As an entrepreneur, strategic business coaching is a powerful tool to help you focus on your goals, enabling you to define, prepare, and achieve them. In order to achieve success with this tool, resources such a time and effort must be allocated and success must be measured.  
This tool, when used correctly, reduces the complexity and noise that surround you as you drive business forward. It allows you to experience improved lead generation, enjoy greater revenues, and enhance your work-life balance…all while building your self-confidence. Without a doubt, maximizing the return from this investment is a must!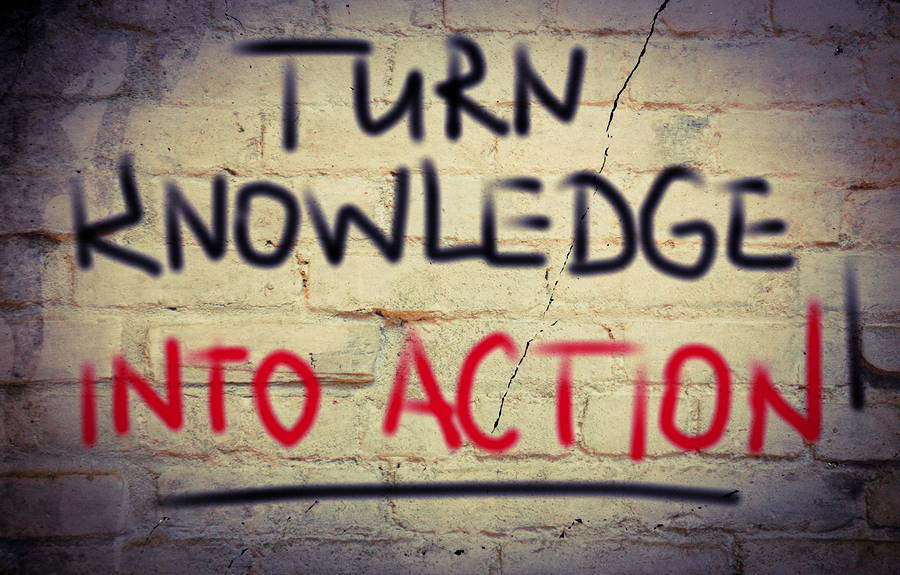 Driving the Coaching Relationship
With other kinds of development or learning process you are often a passive observer, active only in the directions of the process. However, the coaching relationship is very different.  You are the driver of 'your' goals and objectives.
The importance of getting the most out of the coaching relationship cannot be emphasized enough. Achievement in improved lead generation, revenue, and life-work balance requires dedication and drive.  (Click to Tweet)
The Quality of the Coaching Relationship
A strategic business coaching relationship has an element of any quality standard within a business. The same rules apply. When meetings are booked, they have an agenda. The number of actions that you and your coach plan together need to be prepared for in advance. These agreed upon actions move your business forward and are important for your progress. Your commitment to them is paramount.  Therefore, plan these actions into your schedule of business deadlines to ensure full completion. 
Making the Coaching Relationship Convenient
At Synnovatia, we make the coaching relationship as accessible and convenient as possible. In addition to accessibility by phone and email, we provide a recordable means of communication using Evernote.
By accessing a form within Evernote, you're able to prepare for your meeting with your coach at your desk or on the go with your mobile device. You can also take advantage of those in-between moments to keep a record of any valuable insights, ideas or observations so you're ready for your next coaching meeting.
Managing your Time for Maximum Progress
When the number of agreed upon actions exceeds your capacity, over-commitment rears its ugly head. Be aware!
This is where good time management and planning comes in. Knowing how much time an action requires, and your availability to complete that action, is an important skill.
Learn to maximize your coaching ROI by ensuring that you complete the actions you agreed to in the last coaching meeting. This enables your coach to have the expected results on time, and to prepare and allocate resources for the next meeting.
Learning to Go with a New Flow to Reach Goals
Sometimes a path to a goal looks fixed, and may appear as if it is achieved through a conditioned set of actions. This is normal. In fact, it often simply narrows down to a set of common beliefs within your business or industry.
However, through strategic business coaching, a set of alternative actions may be developed that are better suited to where you currently are in your business. Be open to these ideas. Often they are the experience of someone with the ability to look objectively from the outside-in.
The actual process of coaching helps maximize your efforts – especially when you prepare, implement, and stay committed to your actions.