Technological advances the past several years have certainly helped smaller businesses. From reducing costs to minimizing delays, automation tools allow smaller entities to compete with the giants in their industry. Despite these improvements, you don't want to be lulled into a false sense of security of what automation can do to help your business grow.
It's true – you no longer need a huge marketing budget to communicate directly with your buyer. Technology is changing business models. And, business automation tools are improving the efficiency of many small businesses. No matter the role played by automation in your business, technology alone does not make your business grow.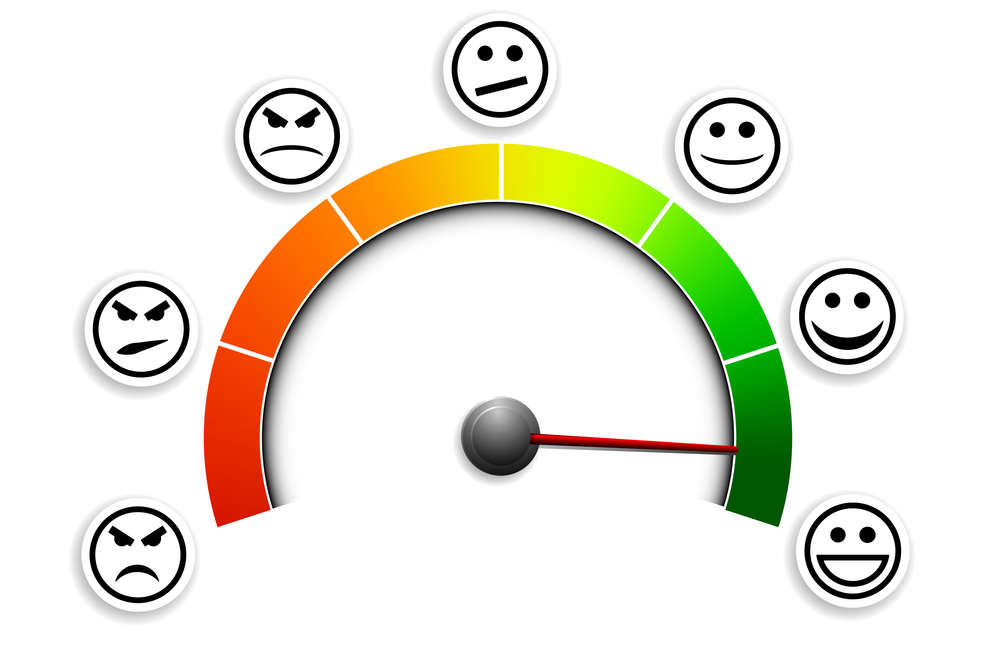 Got Goals?
During the past several years, an entire industry has spouted with online tools to help us automate everything from sales, marketing, admin, and bookkeeping, just to name a few. Over time, these same tools have become more affordable. Score two points for the entrepreneur!
Despite these advancements in cost reduction and performance improvement, the U.S. Census recently reported that the number of U.S. nonemployer businesses reached 22.7 million
in 2012. These businesses generated $1 trillion in total revenue, up 4.2% from 2011. This translates into an average of $45,300 per business. (Up from $43,000 in 2010!)
What?!*@!
Yet, ask any small business entrepreneur their intended business outcome and few can answer with any specificity. Why is that?
As a small business strategist, I've discovered that some business owners have not been taught how to properly set goals. Others who have had little luck in the goal achievement department are discouraged from facing that reality again. Other business owners find it confusing to set and achieve goals.
Regardless of the reason, the absence of clear targets can certainly take you and your business on the ride of your life. Plus, without the benefit of the unmistakable direction provided by goals, you can expect your organization  to cost more to operate – despite automation!
Remember – it's goals – not automation – that accelerates business growth.
---
If you're ready to get serious about setting your goals for growth, download our free goals setting workbook. Make sure your business is heading in the right direction.