Now that you have a solid framework for your advisory board, there are a few other points to take into consideration to stack the deck in your favor and cinch the success of your board.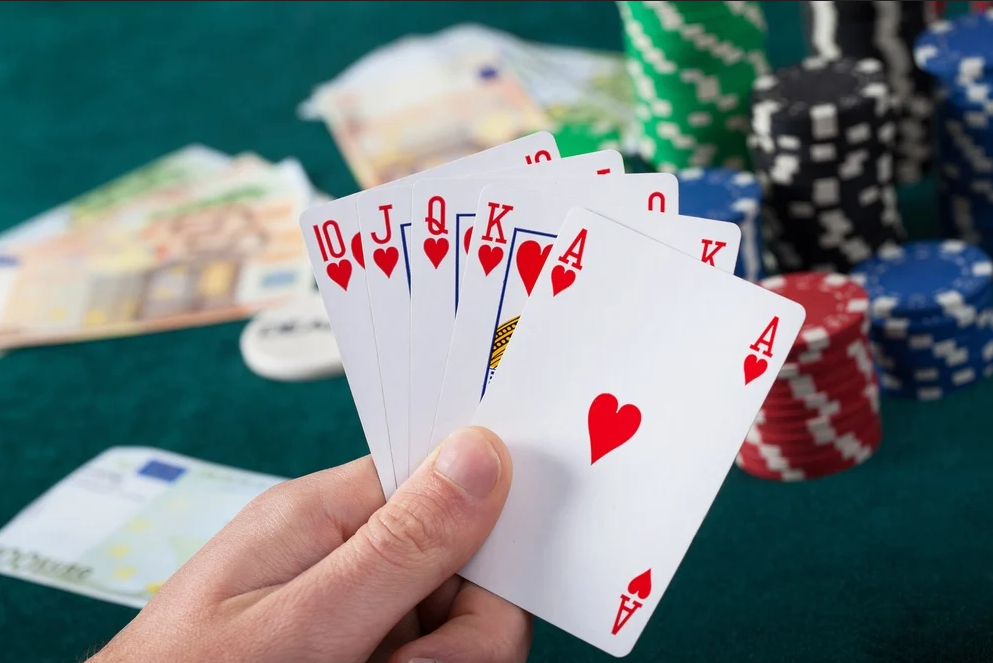 What kind of expertise do you want to consider for an advisory board?
Good question! I'm so glad you asked. Based on your intended objective for your board, I'd suggest the following experts to guide your small business growth.
business attorney,
marketing strategist who especially understands the nuances of consumer behavior,
business coach/strategist who has a clear understanding of your long-term vision,
human resources, and
any additional skill or expertise that you desire depending on the nature of your business and your goals.
Additionally, I highly recommend using a skilled facilitator that can keep things moving to your desired outcome for each meeting. This frees you up to fully engage in the meetings.
Finally, remember to have someone with keen listening skills and attention to detail to accurately capture your meetings.
Where can you find experts for your advisory board?
Your immediate network may or may not have the expertise you want on your board. If this is the case, consider asking for referrals from trusted sources.
Be sure to secure at least three potential specialists for each position of expertise you're looking to fill so you're not "locked in" to accept someone that may not be a good fit.
Finally, properly vet each consideration for proper fit.
Is it a okay to have "friends" on your board?
In a word, NO! Although I have to say that I have business colleagues with a high level of expertise that have, over time, become good friends. I trust them explicitly and wouldn't hesitate to ask them to serve on my board.
Friends — or family members — may sound like a great (i.e., easy) idea but without an understanding of, or entrepreneurial experience, they may not be the most objective specialist to have on your advisory board.
How are board members compensated?
Compensation is highly recommended. Whether you pay someone a flat rate per meeting, compensate them with shares in your business, or pony up reimbursement based on their hourly rate, compensation demonstrates your respect for their time and expertise. And, it shows you are serious!
How do you ask someone to serve on your advisory board?
The approach you use to reach out to a potential board member depends on your relationship with the individual. Whether you approach them by email, phone, or over lunch, here's a three-step approach to consider to avoid wasting their time pouring over information unnecessarily.
Provide a brief statement (one sentence) stating your desire for their participation and ask permission to send more information.
Assuming they say "yes," send a well-thought out branded document of your board objective, role, responsibilities, and expectations. Include the "next steps" informing them of when — and how — you will follow up to discuss in greater detail.
Assuming another "yes," proceed to a full conversation about your expectations, and their questions, regarding serving on your board.
Obviously, this is the beginning of your journey to setting up a successful board.
---
Have you set up an advisory board? What advice would you share?