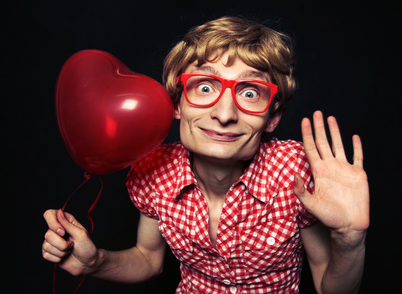 Although rare days exist when I wonder if Starbucks is hiring, there's nothing more rewarding and fulfilling than being an entrepreneur. Here are the top 5 things I love about my business:
Freedom to come and go as I please. Even though times exist I feel chained to my desk, I get to choose those times. I'm the "decider".
Calling the shots. Don't like something about my business? No problem. I can change what I want whenever I want. I'm the boss of me.
Working with great people. Whether its vendors or staff, I hand-select every person on my team. On that rare occasion I miss the mark, I get to rectify the situation.
Deciding your worth. What is better than negotiating my own paycheck? Other than Ben & Jerry's Chubby Hubby ice cream, there's nothing that comes to mind that surpasses compensation negotiations – with myself.
Servicing talented clients. Probably the greatest joy about being an entrepreneur is the wealth of talent that surrounds me. I count my blessings every day for the genius I have the good fortune of coaching.
What do you love about your business?