Entrepreneurs say it's hard to justify exercising when they could be selling, marketing, or growing their business.  Even though numerous studies show exercise reduces stress, stimulates creativity, and improves self-esteem, some entrepreneurs scoff at such allegations.
Unhealthy habits, and subsequent risk factors, are dangerous to entrepreneurs and their business. Lack of sleep and exercise, unhealthy foods, and high stress don't keep us performing at our best.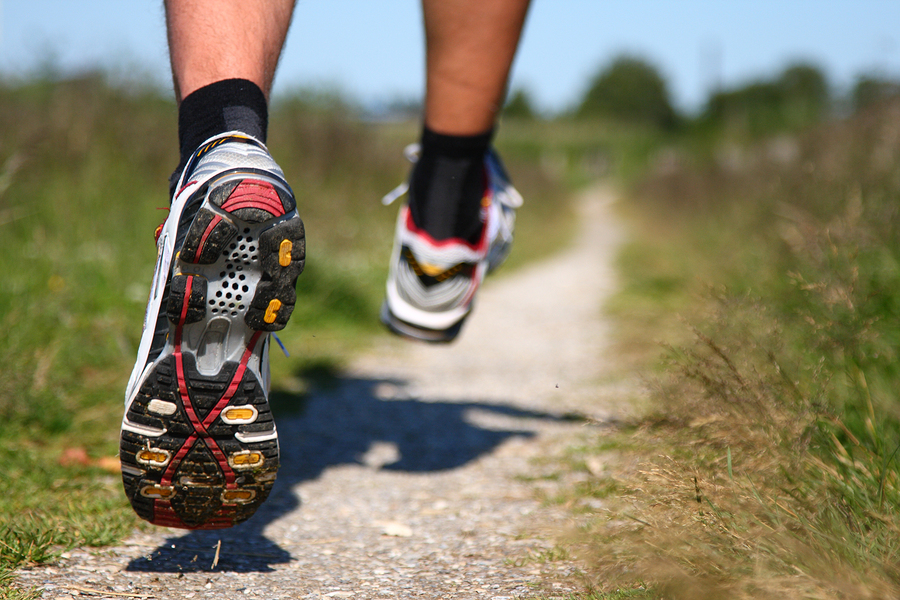 Healthy Entrepreneur. Healthy Business.
It's difficult to keep a small business growing year after year if we're not paying attention to our physical and mental health. For most entrepreneurs, health and well-being gets lost in the shuffle.  Apparently, we become adrift in the cerebral side of our existence and lose site of the importance of movement.
Undoubtedly, entrepreneurship is a balancing act between meeting the demands of customers, marketing, business development, employees, family, and one's health. Consequently, fitness can be a low priority.
Yet, scientific data continues to prove the value of exercise. In 2003, Phillip Tomporowski, PhD, Exercise Scientist, University of Georgia, evaluated 43 studies on the relationship between physical activity and mental performance. He discovered that following a bout of exercise (20 minutes to an hour) 'executive control' (the processes involved in achieving goals in a changing environment) improved significantly. In other words, active people are better problem solvers.
Wayne Wescott PhD, Fitness Director, South Shore YMCA, Quincy, MA noted that exercise is "like going from a four-cylinder engine to six."
Your Waistline and Your Bottom line
Entrepreneurs have a mindset that embraces and accepts hard work. Even so, small business owners have a wider range of responsibility and pressure than the average businessperson (Click to Tweet). Additionally, they may lack the depth of resources. As a result, they juggle multiple roles as salesperson, marketing director, spokesperson, negotiator, bookkeeper, and administrative assistant. Plus, they bear the costs of any mistakes made.
A recent study with 366 entrepreneurs was designed to demonstrate the relationship between sales and the amount of rigorous exercise performed by an entrepreneur. The study measured sales against running and sales against weight lifting. The study demonstrated that while both running and weight lifting influenced the entrepreneur's ability to meet personal goals (personal satisfaction, independence, and autonomy) only those entrepreneurs who incorporated running into their program were able to demonstrate a significant improvement in sales over those who did not. (What?! Wait while I lace up my running shoes!)
With clear headedness created by exercise, business owners are able to see things from a new perspective that, in turn, promotes fresh ideas. Exercise also expands the mental and physical energy needed to meet the challenges of running a business. It improves focus, increases productivity, reduces health care costs and absenteeism, rallies stamina and strength, enhances one's capacity for work, provides resistance to disease, stress, anxiety, and fatigue, reduces blood pressure, increases bone mass, improves GI efficiency, cuts risk of Alzheimer's disease, and blunts symptoms of depression.
With all those benefits, remind me again why we don't make exercise a priority?
Goal attainment is critical for sustaining business activity.  Fitness is just one mechanism that helps in attaining this mission.
---
How do you make exercise a priority in your day?