There's something a foot in the entrepreneurial space … And some small business owners are spilling the beans on how they really feel about their business.
What started out as fun has turned into a bit of a nightmare. They are overwhelmed, burnt out, and exhausted. Endless hours with stress as a constant companion affords little time for home-cooked meals with family, exercise, or thinking in any strategic capacity about the direction of their business.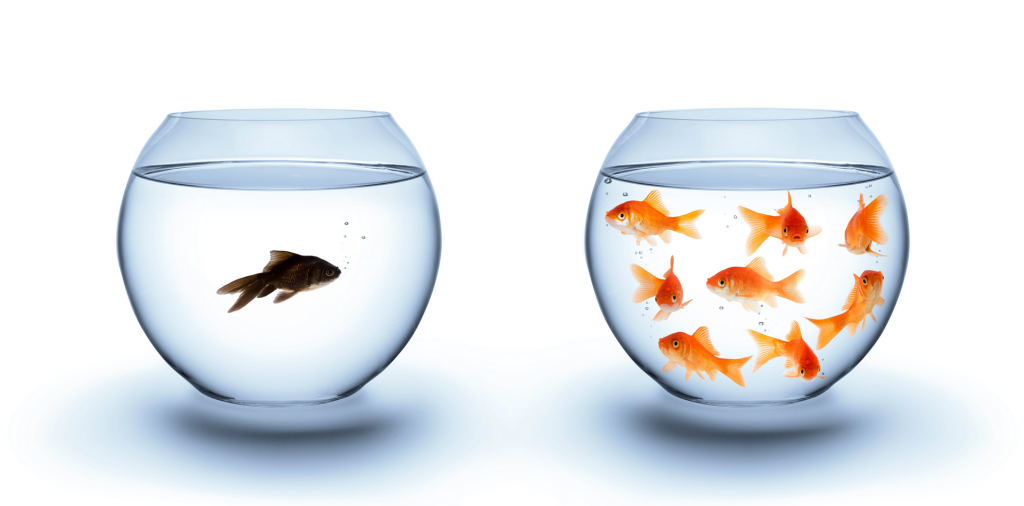 They silently wonder how much longer they can work at this fevered pace. They're beginning to feel trapped and can't quit because of all they've invested. They no longer own their business — their business owns them — and they want a "Get out of jail free" card.
The complexity of business is accelerating — along with the escalation of isolation. Even Google seems to be turning a cold shoulder. Like a Magic 8 ball, it gave us the answers to all our questions. Now? Vast amounts of time are lost digging through pages of information. Instead of clarity, they deliver chaos.
What gives?
The Disappearing Communities
When my Dad opened his farm repair shop in a small, dusty town in North Dakota, he would visit his community banker at the local greasy spoon. Along with other owners of mom and pop establishments, they gathered over a cup of burnt coffee to discuss their situations and find answers to their most perplexing questions about growing their business.
When social media platforms emerged, communities sprung up in the form of LinkedIn groups. They became the go-to place to seek answers to our questions. That was until groups were over run with promotional content. It quickly became the place conversations went to die.
Of course, there is Facebook … but what's happening there? It's turned into more of a drive-by for lurkers and loiterers. No conversations happening here, people! Move along!
Where has that gotten us? For the small business entrepreneur suffering isolation, it's doubled down on our seclusion and loneliness. How are we expected to grow a business in a vacuum?
The truth is, we can't!
The Dyson Effect
Minus MBA's and entrepreneurial degrees, let's face it, we're all just making this up as we go along. Granted we have the likes of Jeff Bezos, Mark Zuckerberg, Neil Patel, Arianna Huffington, Tim Ferris, and that guy over at Virgin.
We devour their words of wisdom, combing over them like precious pearls to find the perfect treasure to fit our situation. We follow their lead — imitate their success — with little luck.
Why? We're not them.
We don't have gargantuan teams who can execute on our strategic initiative. We don't have venture capitalists and angel investors with deep pockets that allow us to experiment unencumbered by such things as cash flow. We don't always have access to the best and brightest talent in search of big paydays and plush benefits — although we've been known to uncover a super talent on occasion. Lucky us!
The Cure for the Sucking Sound of Isolation & Business Stagnation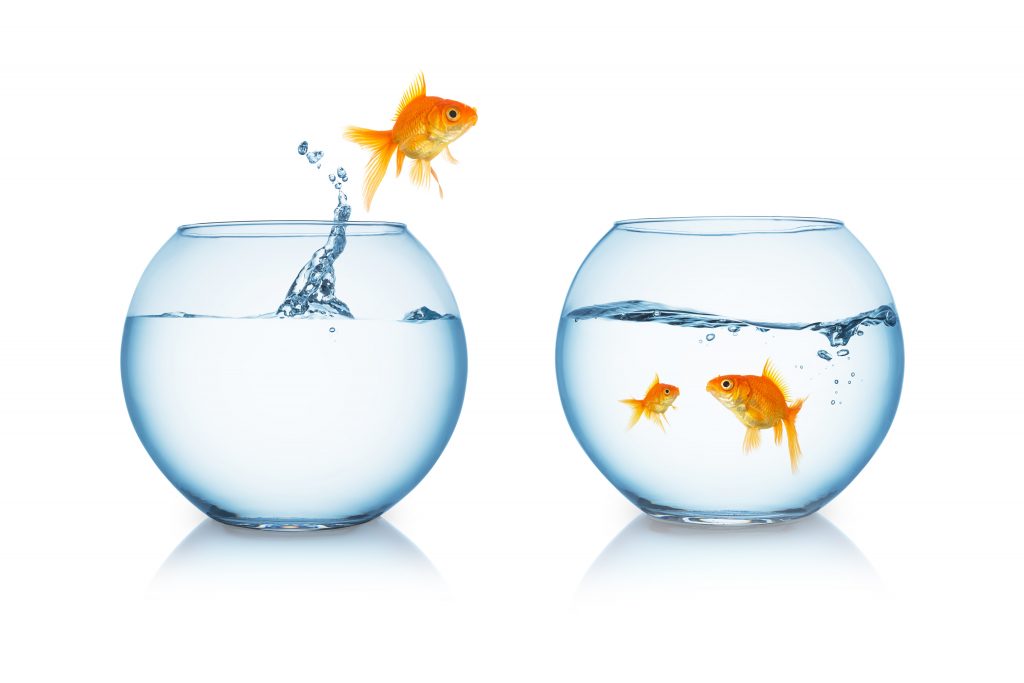 What we lack in assets and resources, we more than make up in passion, drive, determination, and dedication. We are a relentless group of renegades, rebels, and misfits with a desire to carve out a lifestyle for ourselves and our family while delivering innovative products and services with a personal touch and attention to detail not found at the big behemoths like Amazon, Apple, and fill in the blank.
What we need — besides someone cutting us some slack — is a hook-up. Not in the dating/casual sex sense but rather in the form of valuable connections. We need to hook up with the guidance, wisdom, and counsel custom-made for the size of our business — when we need it most.
We need community.
We need a place to meet and build relationships with like-minded business owners, those who share the same interest and set of circumstances. To connect in a deeper way. A place where questions are answered, conversations are sparked, and relevant connections occur without the distraction and interruption presented by most social media platforms.
A place to work smarter and grow faster. That's why we created Eureka! 
We have a lot to do — and doing it together — learning from each other, sharing stories, getting answers to questions even Google can't provide — creates greater value for everyone invested in the community.
---
What would you like an entrepreneurial community to do for you and your business? Join us and find out.