Most small business owners have little time to attend seminars and train themselves on becoming an interviewing expert. But hiring the right people can dramatically impact the success of your business. The interview is the prime time to measure a candidate's skill level and see if he or she is a great fit for your company. However, conducting an interview without preparation can result in choosing the wrong candidate or, worse, landing in some legal hot water.
 
As a small business owner, there's a lot of information out there on interviewing. But these are some key interview tips to help you hire the right employee to help build your business.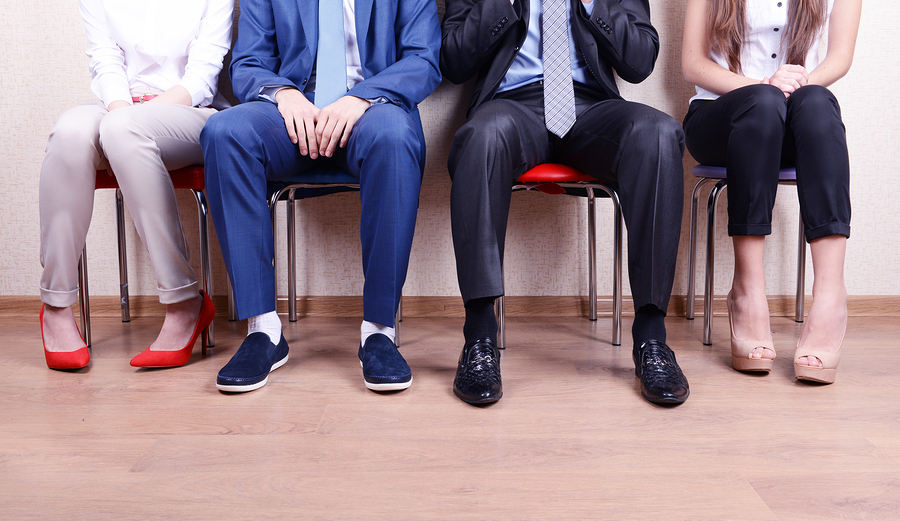 Ask for Examples
Behavior-based interviewing can tell you a lot about a potential candidate. For example, ask the candidate to give an example of a moment they had to make a quick decision. This tells you how the candidate handles responsibility and, most importantly, how they handle working on their own. After all, as a small business, it's unlikely that you'll have employees under excessive review, so you need to know they can work on their own while still doing the job up to your standards.
 
Involve Other Staff Members
Candidates will show their true colors and attitudes around other employees. Involve other staff in the interview. If you can, step out of the room for ten minutes and let two or three other employees spend time with the potential hire. Then get their feedback. Since your other staff will likely interact with your new hire more than you, you want to make sure there's a positive chemistry and also see how the candidate handles himself around his peers.
 
Ask "Why"
Asking the "why" is really important in an interview. For example, if you see on the candidate's resume that he has short stints at past jobs, ask what and why that happened. You should ask the "why" in every question so that you can get to the root of the candidate's answers.
 
You should also ask them, "What do you feel I need to know that we haven't discussed?" This gives the candidate an opportunity to tell you about skills you may not have asked about or experiences that enhance their ability to handle the job. It's the perfect opportunity to allow him or her to display their talents, show-off their best skills, and convince you why they're a valuable asset.
 
Know What You Cannot Ask
While you probably have a lot of interview questions, you can't ask some of them. There are literally hundreds of questions you legally cannot ask a potential candidate. If you are unsure of what you can or cannot ask, avoid any questions that have to do with:
Nationality

Race

Gender

Religion

Age

Marital or family status

Health and/or physical abilities

National Guard or reserve status

Location of the employee's home or his/her commute
 
Delve Deeper
Interviewing candidates can give you a sense for a potential employee's personality and ability to have a professional conversation, but if you stick to the expected interview questions, you might miss the opportunity to cut past the canned responses and gauge how that person might perform in the daily realities of your workplace.
 
Hiring the right person to fill a position isn't easy for a small business owner. But when you start with the right hire, you can limit how often you're interviewing because you'll reduce turnover. To learn more about how to avoid costly turnover, get your copy of Practical Tools to Manage Costly Employee Turnover today.
This article first appeared at M. J. Management Solutions, Inc.