The world of human resources changes fast. If your small business isn't on top of the trends, you could not only experience significant turnover, but also legal ramifications. Whether you employ a team of fifteen HR employees or are the accidental HR manager, it's important to know the current trends and legal considerations.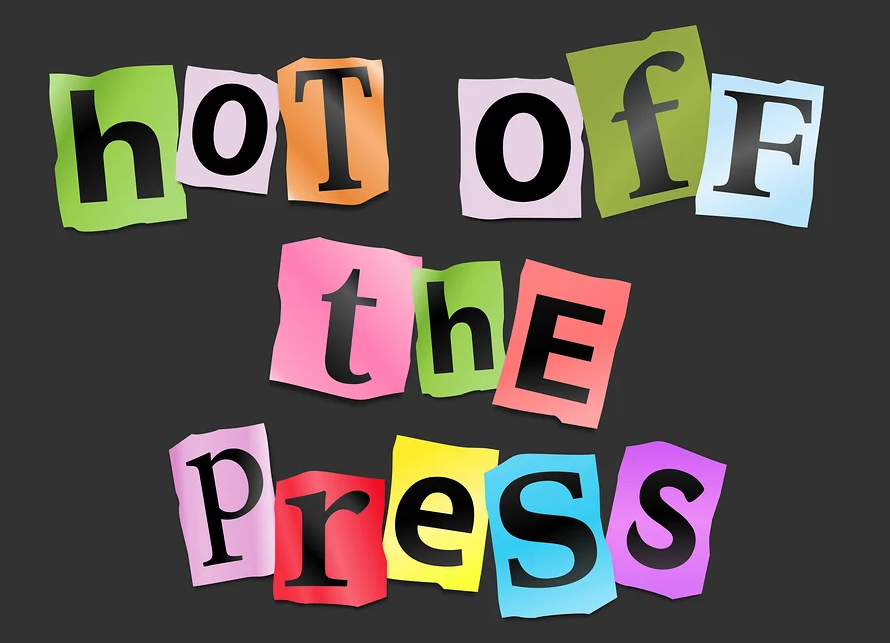 Top Human Resources Trends
Trends help you tailor your employee benefits package, keep retention rates up, and even assist with recruiting. Key HR trends include:
Compensation is still driving employee interest. As long as employees are adequately compensated, they are more likely to stay with your small business. Job security comes in a close second to compensation. After all, it doesn't matter how much you pay if employees are constantly worried that they won't keep their jobs.
More employers are implementing policies for social media use. In 2014, more than 70 percent of employers disciplined their employees for misusing social media. Reasons for discipline included divulging confidential information, harassment of coworkers, and defamation of the business' brand.
There is an increased focus on Generation Y workers. These are employees who were born between 1981 and 1994. They want to work in a casual workplace that values self-expression over self-control. Generation Y workers also want a challenging career in which respect is earned and growth opportunities are available. They value instant feedback and high compensation for good work. Your Generation Y employees are the future of your small business, and will be making a much larger impact as other generations retire.
More small businesses are skipping annual reviews for continuous performance management as part of their day-to-day operations. Doing so allows managers to provide feedback as it's needed, and gives employees the opportunity to improve year-round rather than just once a year.
Legal Considerations to Keep in Mind
Small business owners may not understand that they face many legal gray areas. From terminating a pregnant employee to forcing an employee to change his status on social media, you can put yourself in hot water if you aren't careful. Make sure you have and follow a comprehensive policy and procedure manual so you can stay on top of these legal human resources trends:
Terminating a woman during her pregnancy could result in a discrimination suit, but did you also know that terminating an employee a few months after delivery could still result in the same lawsuit?
Social media is more popular than ever and employees are likely to list you as their employer on their various accounts. But when they're terminated or they quit, can you force them to change their social media information? In most cases this requires you to contact the social media platform and, even then, you must prove it is damaging your small business in some way to have it listed on the website.
Workplace cliques could put you at risk for racial discrimination claims and lawsuits. While they may seem innocent, employees left out of these cliques may feel as though they're being discriminated against—especially if the race, gender, or religious preferences of those involved differ from the affected employees.
Staying on top of human resources trends is critical for retaining your existing employees and attracting the top talent. By understanding these management and legal HR trends, you can reduce employee turnover and keep your business competitive.
Learn more about how you can avoid costly turnover and manage your employees more effectively by getting your copy of Practical Tools to Manage Costly Employee Turnover.
---
MJ Management Solutions is a human resources consulting firm that provides small businesses with a wide range of virtual and onsite HR solutions to meet their immediate and long-term needs. From ensuring legal compliance to writing customized employee handbooks to conducting sexual harassment training, businesses depend on our expertise and cost-effective human resources services to help them thrive.