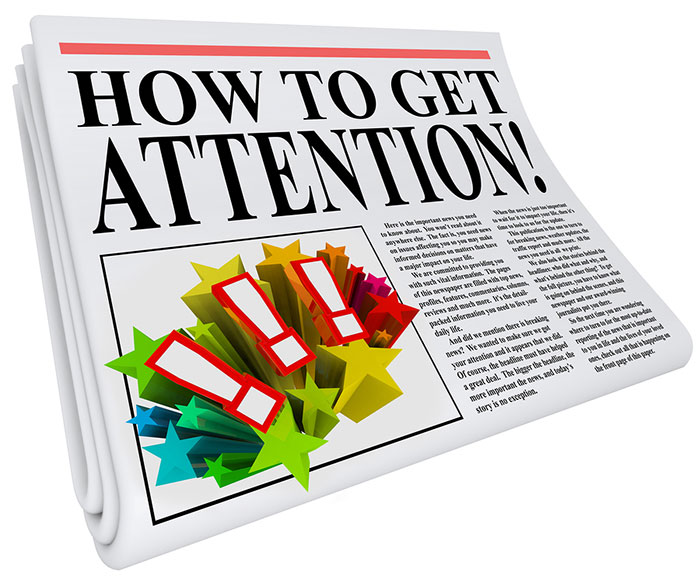 Recently I wrote about the latest trends in blogging that make your blog more appealing to your readers (Stay Abreast of Small Business Blogging Trends to Cultivate More Readers). Although it's important to please your reader, it's equally important to make sure your blogging efforts net results…especially when you want to make certain your blog achieves (or exceeds) benchmarks.
My favorite inbound marketing resource, Hubspot, shared the targets their 13,500+ clients are reaping. It goes like this: companies that blog 15x or more per month get 5x more traffic than those who don't blog. Businesses that increase the number of blog posts from 3-5x per month to 6-8x per month, double their leads. When the TOTAL number of blogs on a site grows from 20 to 50, traffic increases by 45%; spike the TOTAL blog posts past 100 and you'll see a 59% upturn in traffic.
Small Business Blogging: Tech Talk
What makes an effective blog—and by effective I mean a blog that produces results. These are the 10 elements I include to make sure resources dedicated to blogging aren't wasted.
1) Keyword/Keyword Phrases
Particular word or phrase that describes the contents of a web page (i.e., business coach, business coaching, or strategic business coach)
Typed into search by internet users to find what they are looking for (i.e., how can I benefit from strategic business coaching)
See Google Keyword Planner for keywords/keyword phrases for your business
2) Author/Blog Writer
Identifies the appropriate author, especially when several authors contribute to a blog
3) Topic/Category
Broad grouping of topics that make it easier for the reader to find multiple articles on the blog related to their interest (i.e., small business coaching, strategic coaching, benefits of business coaching)
Tool for organizing blog posts (i.e., content marketing)
4) Publish Date
Date when blog article is to be published (i.e., goes live on the website)
Assists with managing the publishing schedule
5) Subject/Title
Also referred to as "Headline"
Keep under 70 characters to avoid title being truncated in search results
6) Key Points
For research, planning, and writing your blog only (internal use only)
The most important points or messages to include in your blog
7) Body
Content of the blog consisting of 400–600 words

External link: hyperlink(s) that points at another domain/website outside of your website or blog; used when referring the reader to further information, referencing a resource article or site, or validating stats
Internal link: hyperlink(s) that point the reader to another article, blog, or page on your website or blog; used when referring the reader to further information, keep reader on website longer, build credibility
Use no more than two hyperlinks per paragraph (internal or external)
Use internal links to reference other blog pages and/or service pages on your website
Call-to-action: instruction to the reader to provoke a response; usually a verb such as "call now" or "find out more" or "tell us what you think"
8) Image
Picture capturing the essence of the blog content
Image Resources: http://www.fotolia.com, http://istockphoto.com, http://bigstockphoto.com
Alt Tag/Text: alternative text for an image on your blog; provides further information that assists with search; generally keyword/keyphrase used as alt tag/text
Example: small_business_coaching_results
9) Meta Description
Description of your blog article for search engines
Limited to 140 characters, including spaces
Includes keyword/keyphrase
Example: 
10) Social Media Message
Text to be used to post on social media platforms to promote blog article, increase website visits, and attract potential clients
Include keyword/keyphrase
Limit to 100 characters, including spaces, to allow for link to blog article
Example: Are you curious if you're a match for #business #coaching? Surprisingly, not every entrepreneur is. (100 characters with spaces)
Small Business Blogging: The Results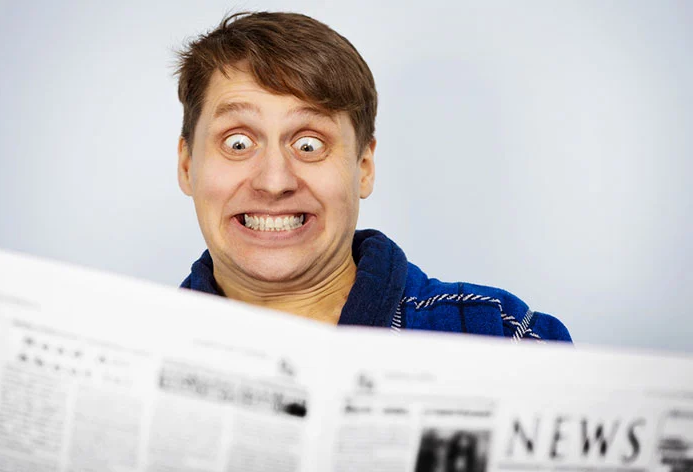 It's one thing to discuss the technical aspects of a blog but what matters most is the result.
During my first 30-day blogging challenge I put the technical aspects of blogging to the test. These are the results achieved:
Website visits increased 101%
Unique visits climbed by 86%
Number of page visits went from 2.11 to 4.48
Time spent on the site rose from 2:16 to 3:08
Bounce rate dropped 8%
Returning visitors increase 7%
Blog subscribers increased 27%
Number of leads generated increased 150%
To piggyback on these results, I continued my blogging efforts throughout the year creating an average of 12 blogs per month. (Don't panic. October 2014 was a big fat zero.)
The second 30-day blogging challenge created an additional bump in results.
Website sessions increased 41%
Unique users increased 29%
Page views increase 43%
Average Session duration increased 42%
Bounce rate dropped 3%
And, wait for it…
Number of leads increased by 92.5%
In a nutshell, small business blogging produces results—when you meet the needs of your reader and the business!
---
There's still time to launch your blogging adventure and snag results like this for your business. Check out Never Too Late: Your Roadmap to Small Business Blogging Success.