When I began blogging in March of 2010, I was uncertain of a few things – the most prevalent was what, if anything, was of value to share. The one thing I was convinced of was my desire to support entrepreneurs in their quest to succeed. Little did I suspect an honor of this magnitude – selected at one of the Business Blogs to Watch in 2015.
 
The Sprouting Entrepreneur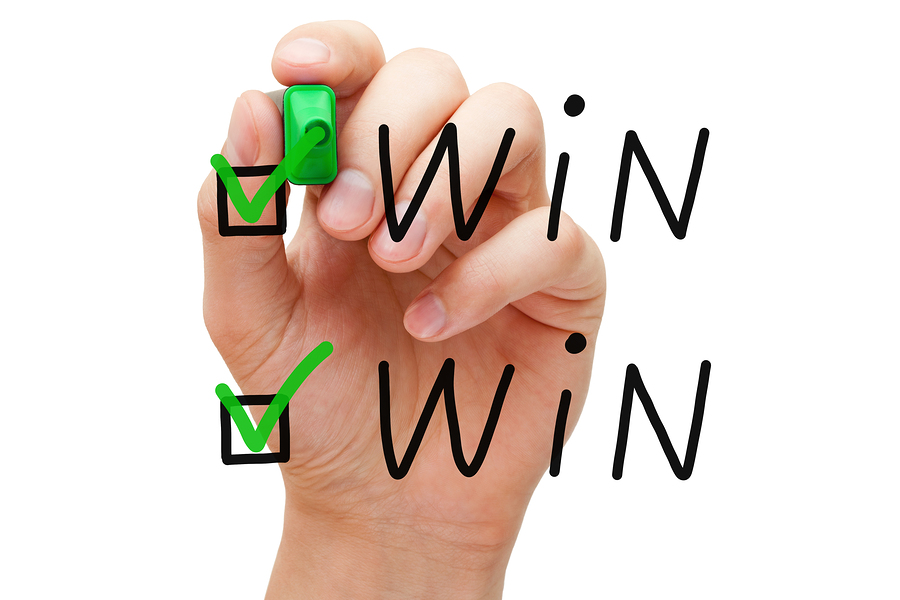 My Dad became an entrepreneur late in his life. I spent my childhood surrounded by farmers, not commonly referred to as entrepreneurs, but as hard-working and risk-oriented as any entrepreneur I've ever known.  My drive for freedom and flexibility germinated my path to entrepreneurship.
When I launched my strategic coaching practice, my passion – and compassion – was for the small business owner.
At the time, it was if small business entrepreneurs – those with fewer than 25 employees – had little value. There was minimal information available to help the small entrepreneur launch, run, and grow their enterprise to the level of their choosing. It was as if the small entrepreneur – and their contribution to the economy – were ignored, disrespected, and minimized.
Little has changed today despite the fact that there were 22 million U.S. businesses classified as nonemployee businesses in 2010 (the latest year for such figures).
Solo and micro entrepreneurs (those who employ less than 10 people) add tremendous value to the economy. They're an important source of competition in our global economy. They create jobs, enhance income, and add tremendous convenience to the economy. In fact:
Over half of all the solo and micro enterprises are owned by women.

Solo and micro businesses employ 52% of the private workers with the largest proportion being younger, older, women, or part-time workers.

Solo and micro entrepreneurs provide 80% of the net new jobs.  Sixty-seven percent of all workers received their initial on the job training from owners of small enterprises.

Solo/micro businesses are home-based 53% of the time and franchises three percent of the time
Despite the magnitude of these statistics, the Small Business Administration, Fast Company, Fortune, and Inc. continue to cater their information to the small entity of 100 employees. That's hardly small!
Business Blog to Watch in 2015
Earlier this month, Cindy DiMarini of Broadview Networks, a leading VoIP and cloud communication provider, contacted us as a potential contender. Never wanting to lose a race because I didn't enter, I provided the information requested.
Imagine my surprise when notification was received that we were voted
Business Blog to Watch in 2015.
Read what Cindy had to say about the selection:
"We had about 175 blogs nominated for the award and we selected 31 winners.  We felt that all of these blogs displayed a tremendous amount of expertise and commitment to writing informative articles in their respective niche.  We wanted to find blogs that business owners can frequent in 2015 to help grow their business, whether it be about managing employee benefits or driving more sales.  
We felt that your blog, focused on grow strategies, is perfect for inclusion in this category and you frequently are updating the blog with extremely relevant content.  Any business owner could learn something by spending 5 minutes on your blog, and that's what is most important.  You are writing about tangible ideas with actionable goals, that's essential for business owners in 2015." 
 
You're Making Us Blush
 
This is a very humbling experience. However, it's the reason for Bite Sized Chunks of Wisdom – to provide practical tips, tools, and actionable advice that any of the 22 millions nonemployee organizations can employ to grow their enterprise with less stress and greater profit.
So the honor of one of the Business Blogs to watch in 2015 really goes to you – the small business entrepreneur. You're the one in the trenches, toiling day after day to carve out a living for your family using your limited resources in a way that would put Donald Trump to shame!
And, if there was one suggestion we would make it would be to become the Business Blog to READ in 2015.