Most entrepreneurs have plans and activities important to the achievement of their goals. It doesn't matter if it's strategic thinking time, penning a blog, following up with sales leads, or my personal favorite, yoga, they are key to the health and well-being of yourself and your business. Although central to the realization of our targets, it's as though these very same activities are the easiest to "leave out" of our day – until now.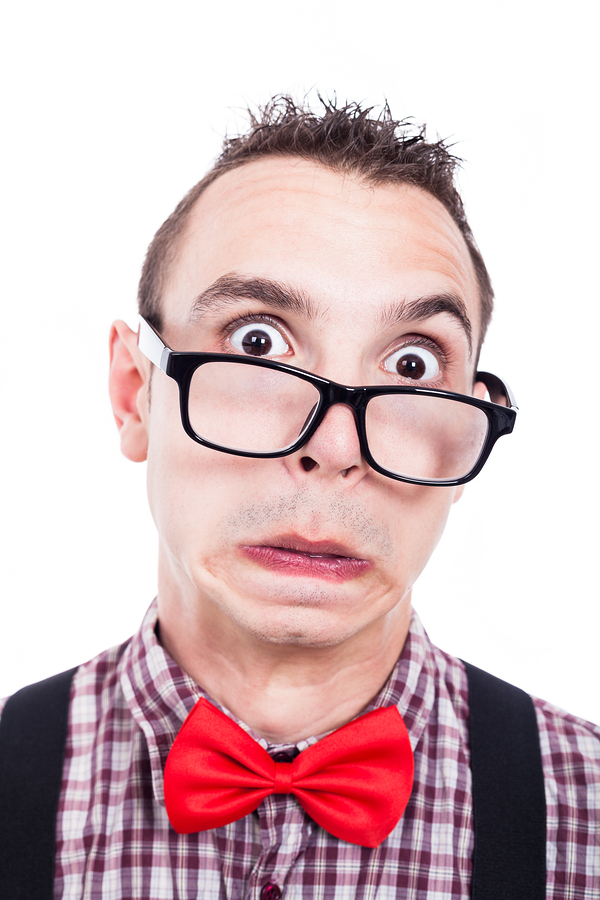 I'll never fully understand the negotiations that go on in my brain – with myself – when
it comes to executing the plans to achieve my ambitions. I must be pretty good at it, though. Ask anyone and they'll tell you that I've a very disciplined person. So, what's up with needing to renegotiate with myself on what matters?
It seems as though it's easier to honor the commitments we make to others.  Are we too much of a pushover with promises made to ourselves?
I know I'm not alone in this.
A recent conversation with a girlfriend revealed the same pattern. The one and only activity that contributed directly to her goal was left to the end of the day – after everyone else's requests, needs, and demands were met.
Sound familiar?
Like me, activities left to the end of the day were just too easy to add to tomorrow's list – where the same practice was repeated.
I've tried scheduling appointments with myself. (Google makes it too easy to move appointments.) I speak firmly to my inner self. Like LeBron James, I talk in the third person to embolden myself. Epic fail!
Call it decision fatigue or weakened willpower – it's a frustrating pattern at best.
As an outcome of my annoyance, I recently stumbled upon this little commitment hacker. It lets me fit the activities that have the greatest power over my goals into my day.
When planning my day, and attempting to arrange several activities that were all a priority, I realized I could use "non-negotiable activities" to bookmark those actions most closely tied to my goals.
For example, if I had made a commitment to deliver a result to a client before the end of day, am I likely to drop it in place of something different? Highly doubtful! You likely handle client promises with the same seriousness.
Keeping the promises you make to others can actually be used to satisfy your business and/or personal commitments.  Exploit your "neither snow, nor sleet, nor dark of night comes between me and a client commitment" attitude to sandwich in between activity frequently scrubbed.
The next time you plan your day, and find that you're putting your goals on the "back burner," give this little gem a try. Slip your "seemingly easy to negotiate" commitment between two "non-negotiable" commitments.
It's a simple way to hack your day – and achieve your goals.