It's highly likely that you launched your small business when you were single and without children. You were able to work whenever you desired – which usually meant "all the time." Now you're married with small kids. Priorities have changed and you want to get a grip on your business. You want to leave work at a reasonable time. You want to spend more time with your family and keep up with your growing families activities (kids in soccer, dance, etc).  Is that too much to ask? 
When you launched your small business, your lifestyle allowed you to perform many of the technical aspects of the business yourself. That was fine then…but you can no longer "do it all" and continue to grow. (Click to Tweet) You want strategies to become more efficient. You long for a way to free yourself up to focus on the long-term business development activities that will eventually allow the business to run without your presence.
To Scale or Not to Scale Your Small Business
If you're like most small business owners, you run your enterprise in your head. Everything from key growth strategies to benchmarks to the process you used to on board a new client are kept in one place – your brain. Ouch! It's no wonder you're struggling to scale.
Not all businesses are scalable…nor do all entrepreneurs choose to scale to a point where the enterprise runs without their presence. Even so, every business has operational aspects that can be adapted, and improved upon, that allow for revenue to grow without adding additional costs. (Click to Tweet) For instance, consider the time spent performing the same activities time and time again. That was one of our challenges in the start-up phase of Synnovatia.
Every time we brought on a new client, the same documents and files were emailed to each client. It was a repetitive activity that consumed one of our most valuable resources – time. How could we continue to grow (i.e. scale) without adding more costs and time? It was a frustrating dilemma. Ultimately, we established a private client area called the Client Cafe to improve our operational efficiency. 
Originally, the Client Cafe was for new clients "paperwork." As our practice grew, we found that was the perfect portal for many of the resource documents used with our clients. It again advanced our operational efficiency to store resource documents in the Client Cafe that clients could access 24/7 rather than rely on us to send via email. 
Attention: Brain Dump Ahead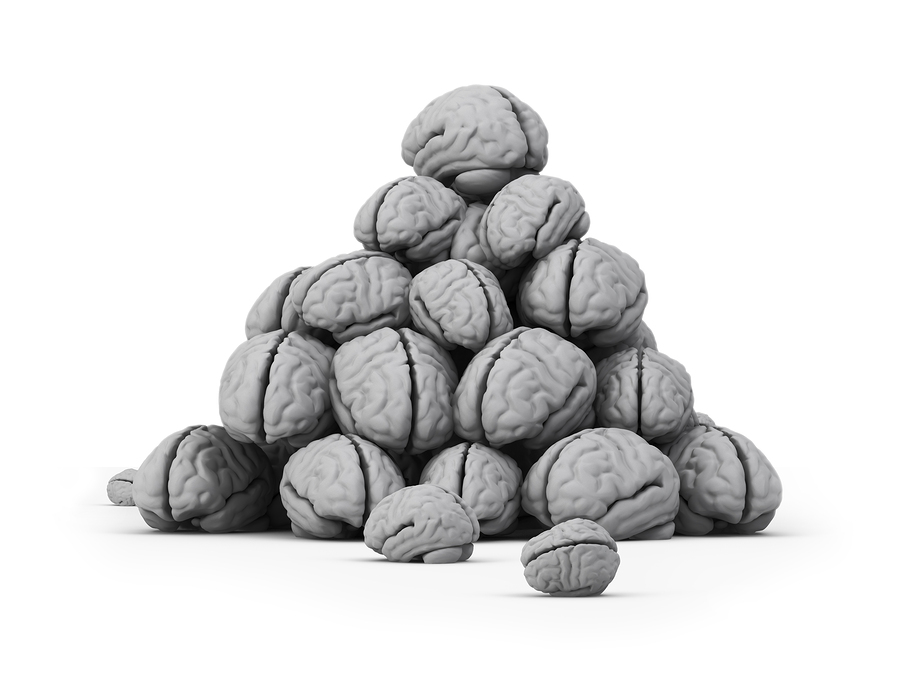 Whether you choose to scale your business by adding staff or through improving operational capabilities, what entrepreneurs need most to scale their small business begins with a brain dump. You've carried your company's processes and procedures religiously within your gray matter for years. It's time to lighten your load. 
During a recent coaching conversation with a client during which we discussed this very subject, it came to light – commonly used procedures resided within the entrepreneurs brain.  No wonder the organization's employees were struggling with accuracy and inconsistencies in execution of well-worn procedures. They had no road map or checklist to follow. (Click to Tweet) 
Regardless of your approach to downloading what currently resides on your cerebral cortex, one thing we know for sure – you need a place to store the information in a location that is easy to organize and access – and its not your brain! 
The options for storing your documented activities are endless, however, it appears that one tool is ahead by a nose. With the added benefit of our clients sharing their experience with various tools, it appears that Insightly may be the small business owners dream come true – for more than documenting and following repetitive activities. 
Don't take our word for it. Check out Insightly and its many features. And, more importantly, get your brain dump on and get ready to scale. 
---
What other tools have you found helpful in documenting your processes in order to free up your time?