I learned to drive using my Dad's 1948 Dodge. It was a big green egg of a machine with a stick shift and a clutch that slipped. "Flooding" the carburetor was a common occurrence with an inexperienced, unschooled teenage driver. Although the nuts-and-bolts of how and why it occurred were a bit advanced for my teenage brain, I knew the fix.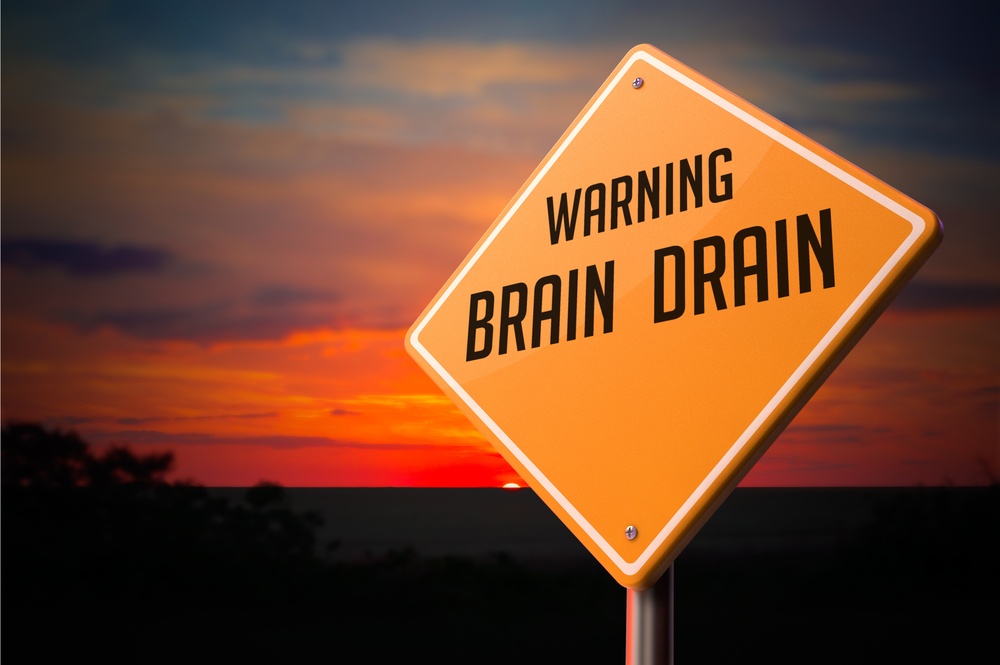 The entrepreneur's brain is similar. When overwhelmed, it spits, sputters, and "conks out."
Keep Your Engine Running Smooth
Growing a business requires an avalanche of activities. No wonder the brain "floods." And, when it does, thinking slows. Vision blurs. Procrastination creeps in and we avoid the very action needed to restart our engine! It's as common as the clutch slipping on my Dad's Dodge.
When it happens — and it will — use these simple tips to fire up your brain and turn on the entrepreneur's engine.
Implement these ideas into your business and take your brain out for a joyride! (Just remember to release the brake.)