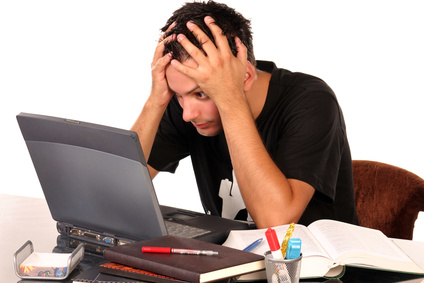 Your business growth is shaped by consumer behavior. And, as you might have noticed, consumer buying behaviors have changed dramatically. Newspaper ads, circulars, or cold calling are a thing of the past. Consumers no longer have confidence in such methods. So while consumers continue to buy, how they spend their money has changed.
Today, consumers turn to the web for information about companies and products before buying. In addition, 80% of business decision-makers research custom content to learn about service. Busy entrepreneurs prefer this method rather than being bombarded with ads. Sound familiar?
As a result, we need to respond to the change in buying behaviors with fresh ideas that better match consumers' buying habits.
Enter Inbound Marketing.
Outbound Vs. Inbound Marketing for Business Growth
The antiquated method of marketing — "outbound marketing" — is based on the principle of pushing products and services on consumers. This strategy is "interruptive marketing." And, for a good reason. The outbound method interrupts your day with sales calls, unwanted emails, and misplaced ads. (As though you don't already have enough interruptions.)
On the other hand, inbound marketing improves business growth by attracting consumers to your product or service using content that serves a purpose. Whether that purpose is to inform or entertain, it doesn't involve selling.
The Attraction of Inbound Marketing
The basis of inbound marketing is to attract potential clients to your business. However, there's another factor that makes inbound marketing attractive. An automated inbound marketing strategy allows you to achieve better personal and professional balance as your business grows.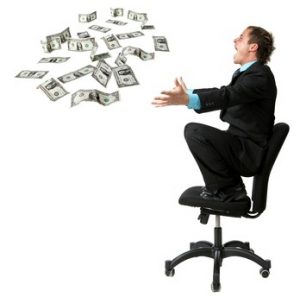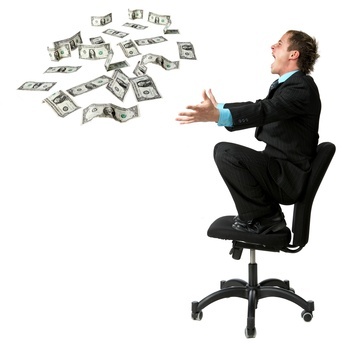 Like me, you likely launched your business to be the boss, including setting your schedule. And, like me, you probably didn't realize that growing a business required such an extraordinary level of devotion, dedication, and time.
Yet, as entrepreneurs, one of the things we crave most from owning our own business is more time for the people and things we love. That's where inbound marketing comes in.
Inbound marketing certainly mitigates the time burden of business growth. Instead of being stuck in traffic or schmoozing it up at networking events and business fairs to generate leads, an inbound marketing strategy is automated to work in your absence. This automated process gives you more time for family—and other things you love—while you continue to generate new leads.
What Are You Waiting For?
Even though inbound marketing saves time and improves lead generation, it doesn't happen overnight. It takes time to:
Define your strategy

Identify the elements of your strategy

Build the components of your system.
Even once all your ducks are in a row, it takes time to:
Build awareness

Establish credibility

Expand your reach
Patience — and persistence — are key! And the amount of perseverance (and time) depends on many different factors — which is why it's crucial to start immediately.
It can take 12 to 18 months—or maybe more—to see results at the level you desire. The sooner you begin, however, the sooner you'll benefit from the fruits of your labor and open doors to your desired client base.
Now that you know the ins and outs of business growth, what are you waiting for?