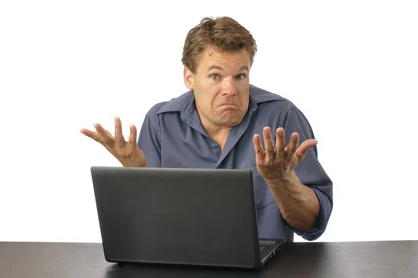 Who would imagine that a business strategy and a 1970s rock 'n roll band would have anything in common — until you listen to their little known song, "All Mixed Up". Their song title, in a nutshell, sums up the present day understanding of business strategies and tactics.
I'm All Mixed Up
Small business owners frequently use "strategy" and "tactic" interchangeably. Why? Because we're "all mixed up"!
Actually, we don't know when the confusion started (even Google doesn't know). But, what we do know is that one's understanding and use of the words has a definite impact on your business outcomes.
Derived from military use, strategy defines a series of patterns or moves to accomplish your business' mission and vision. Your strategy answers the question, "What will achieve our mission?" Its focus is on the bigger picture.
Your strategies change infrequently and exercise more of a long-term influence on your business, especially when established correctly.
Tactics, on the other hand, consist of smaller steps or actions taken to fulfill the strategy. Tactics answer the question, "How will we achieve our goals?" Their focus is short-term and they flex as needed to keep your business moving in the right direction.
The Power of Two
Like Mickey & Minnie Mouse, Batman & Robin, and Tom Petty & the Heartbreakers, strategies and tactics work best when used together.
If you have strategies without tactics, you have a business full of big thinkers with little or no action. If you have tactics without strategies, you have disorganization, chaos, and overwhelm.
Unfortunately, too many small businesses are "All Mixed Up". Their focus is on tactics without strategies and struggle unnecessarily to grow their business.
Raise your hand. Who wants to develop their growth strategies? Contact us today.
Related blog posts: