Walking is a great opportunity to tidy up one's mind and think more sanely. Not only is walking proven to relieve stress and improve health, it provides a chance to think freely and easily about a variety of life's issues — big and small.
Today was one of those times for me. With no phone, email, or text to hijack my thoughts, I pondered why entrepreneurs and small business owners seldom find time to do the things they want.
Stay with me now…
The Pink Unicorn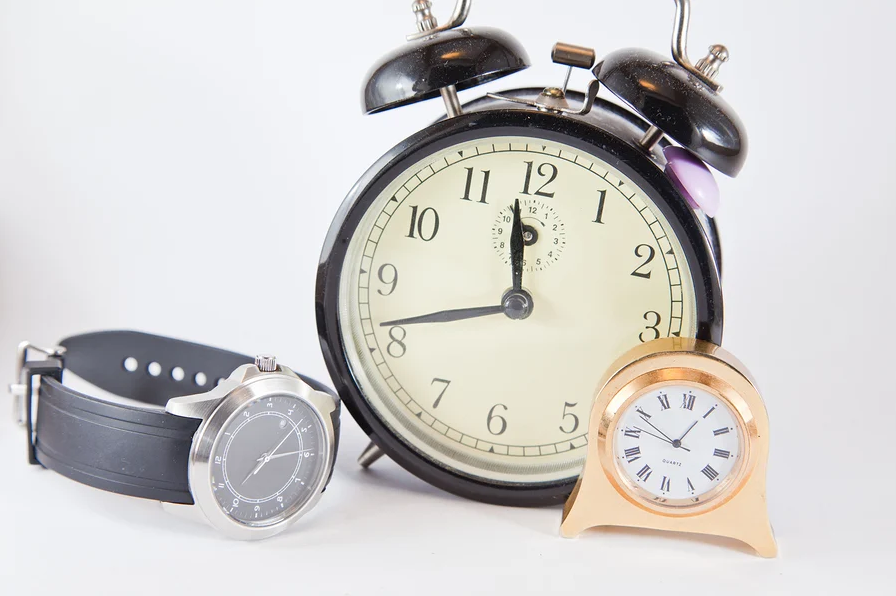 My walk didn't start out with the objective of magically uncovering the reason we can't do the things we want. I let my mind roam freely about the countryside. I was actually fantasizing about learning a new language…if I only had time.
As a child, I was fortunate to be surrounded by grandparents who spoke their native language — German. They migrated to the United States in the early 20th century. My Grandpa spoke English but my Grandma…let's just say she came by her stubborn streak naturally.
Although my grandparents passed away decades ago, I've often thought it would be a nice tribute to their hard work and dedication to speak my ancestral language…if I only had time.
As a successful entrepreneur, you have undoubtedly given thought to the many "things" you want to do. You daydream about exploring a new location, reading the latest best seller, or joining a softball team…if you only had time.
Like many entrepreneurs, you tell yourself that when this happens or that occurs or when the business achieves X, you'll have the time to do all the fascinating things on your list that — up to now — you've delayed…until you had time.
Unfortunately, that mysterious amount of additional time seems to be as elusive as a pink unicorn.
A Yes Waiting to Happen
The primary reason most entrepreneurs experience rarified time to do the things they want is that, like me, they say "yes" much more often than they need to — or ought.
With little thought to one's own goals, commitments, projects, timelines, or obligations, the requests of others make many of us fold like a bad poker hand.
It doesn't take long to have a week, a month, or a year go by with many goals left unaccomplished. Why? Because we say "yes" to the requests of others before saying "yes" to our ambitions, aspirations, and goals.
I'm sure this comes as no surprise to you. No new mystery has been uncovered. Yet, it serves as a reminder of what to say to make sure you do, in fact, have time for those things important to you.