Every entrepreneur look forward to a new year with great enthusiasm. There's something exciting about a clean slate. It's an opportunity to reboot your goals.
And, to make sure your optimism and enthusiasm is well-placed, start your year with a solid plan to keep you focused, on track, and moving in the right direction.
Optimism for an entrepreneur is a handy quality to possess. Despite detours that threaten to temper our passion or slow us down, optimism fuels forward movement.  Although some entrepreneurs prefer not to bring reality into the equation, the most solid, successful plans are those anchored in truth.
Someone once said, "People don't plan to fail—they fail to plan." Artfully conducting a year-end assessment is a refreshing way to bring the current year to a conclusion. The real win in the end-of-year assessment is the insight gained that shape objectives, goals, and plans for the upcoming year.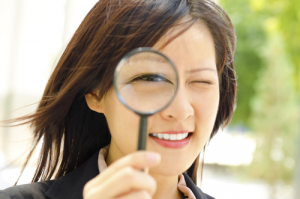 To support your planning efforts, we've created an end-of-year-assessment to guide you through the process. Here are just a few key decision points included:
What was your revenue this past year?
How did it differ from the previous year? (gain/loss)
What accomplishments are you most proud of this year?
What was your greatest learning?
What impact will your learning have on your new year?
We're just getting started! In total, there are 57 questions for you to answer. 
Join our cohort at Eureka to access the End-of-Year Assessment.
Plan today for a prosperous tomorrow.