Any way you slice it, metrics are important. They give us insight into what's working, what's not, and what needs to be tweaked in order to gather better results. Tell yourself what you will about how well – or not – your small business blogging efforts are faring, metrics give you the real scoop.
Knowing that tracking the right blogging metrics is as important as tracking your metrics, we created a list of our top ten blog metrics for you.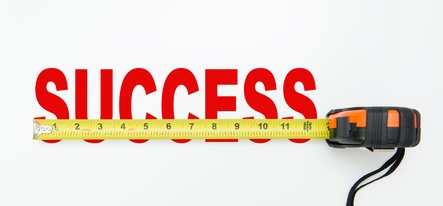 Top Ten Blog Metrics
Overall Blog Views discloses if you're growing traffic to your blog.

Traffic Sources shows where the traffic to your blog is coming from. It reveals your well-performing sources, as well as, your underutilized ones.

Bounce Rate is an indicator of content value and appropriateness. Don't be too alarmed if the bounce rate on your blog is higher than that of your website.  This is common (or so I'm told).

Pages Per Visit provides understanding of the engagement level of your reader.

Conversion to Subscribers gives you a clue about the quality and consistency of your content. Growing this metric is a good way to build credibility with your readers.

Number of Blogs Published illustrations the correlation between blogging frequency, traffic to your website, and lead generation.

Top Viewed Posts demonstrates the content that resonates best with your readers.

Average Views Per Post reveals the correlation between frequency of blogging and results. For instance, if you're blogging daily but the average views per post decline, it may indicate that the quality of your content suffers from posting repeatedly.

Social Media Shares is a good indicator of how helpful others have found your content.

Leads (and customers) generated from your blog are really the bottom line. Tracking this metric, along with which blog topics generate the most leads (and customers) and the best leads (and customers), is key.
Tools for Tracking
Now that you know what to track, the next step is to determine how you'll track your information.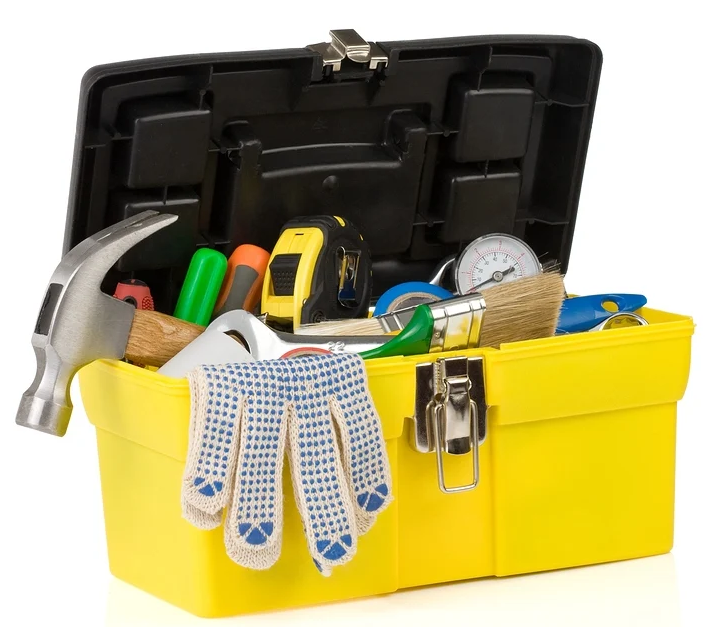 If your small business blog is on a word-press platform, there are numerous plug-ins to provide the data you're after.  However, Google Analytics is still the granddaddy of information. In fact, we recently stumbled upon Google's Solutions Gallery. What a treasure trove of information!
Google's Solution Gallery provides custom reports and dashboards to use with Google Analytics. The reports most helpful in tracking the success of your blog include:
Hours/Day Report
Referral Traffic Dashboard
Content Success by Traffic Source Dashboard
Traffic Acquisition from Social Media Report
Alongside, what and how to track your blogging success is where to store the information.
We're big fans of the data that we're able to track through Hubspot's marketing software. Even so, we love using the good, old-fashioned excel spreadsheet. It allows us to more easily see trends over time.
Finally, when is it best to track your metrics? The frequency is up to you, however, we recommend no less than once a month.
---
Whew! We broke a sweat with our tales of tracking your blogging success.  What other metrics do you find helpful? Have you found additional tracking tools we need to know?  If so, we want to hear all about it!
The more we know…the more we grow.