Everyone wants to live the dream: work for yourself and make a million dollars. There are thousands of entrepreneurs struggling to achieve this goal each and every day, but only a select few reach the million-dollar mark. The good news? That small group is growing each year, with an increasing number of "solopreneurs" making millions.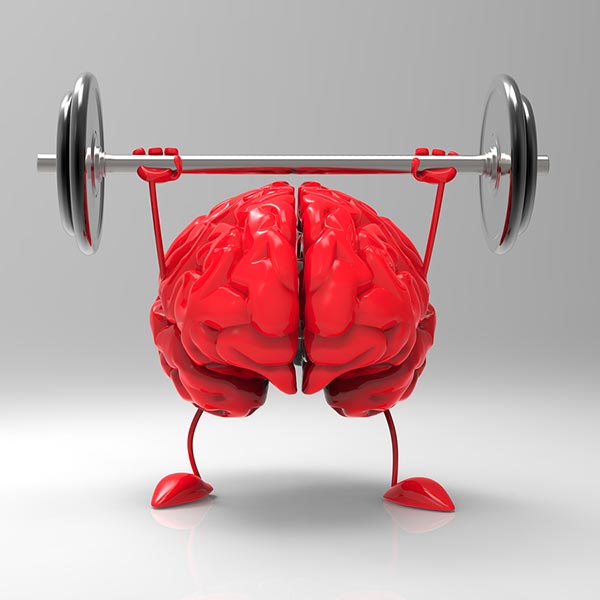 What's their secret? What business skills does it take to be part of this elite group of million-dollar one-person businesses? Before we delve into that question, let's take a look at some stats that will light a fire under you.
Success Rates of Solo Businesses
With advancements in technology and the interconnected world created by social media, it's easier than ever to work for yourself. This growing trend is evident in an article posted on Forbes that shows a rise in the number of solo businesses reaching multimillion-dollar annual revenues.
29,494 companies reached the $1 million to $2.49 million group in 2012, which is a 10 percent increase over 2011.
1,900 businesses were reported to be in the $2.5 million to $4.99 million range the same year, which also shows a 10 percent increase over the previous year.
386 solopreneurs made it to the $5 million mark in 2012, an increase of five percent from 2011.
There's also been an increase in solo businesses reaching six-figure yearly revenues. In fact, 1.7 million of them made at least $100 thousand in 2012, as compared to 1.6 million in 2011.
Business Skills of Successful Solopreneurs
With success rates like these, it's not impossible to have a piece of the pie. With hard work, dedication, and sufficient planning, anything can happen. Take a look at these five business skills you need to create a million-dollar one-person business.
Planning. Strategizing is the first step toward that million-dollar mark. Once you have a profitable idea, devise a plan of action that includes product/service lifecycle innovation, marketing, promotion, daily operations, and anything else your business entails. Be sure your plan is realistic with time and budget restrictions.
Sales and Marketing. Since you're in business for yourself, you have to handle all aspects of both sales and marketing if you plan on gaining clients. Fortunately, our uber-connected world makes this process much easier. Blogging is a great way to generate leads. In fact, research shows that 70 percent of consumers prefer learning about a product or service through a blog rather than a sales ad.
Communication. Solopreneurs have to be excellent communicators, since they're the only ones representing their products/services. Take sufficient time to inform and educate your market by providing useful information—through blog posts and social media—and offer your expert advice when possible.
Flexibility. As the sole owner and operator of your business, you wear many hats. Be flexible about what you're willing to do to succeed. Remember, things don't always go as planned: Sometimes they go better than planned. Rolling with the entrepreneurial punches makes you much more productive.
Focus. While you're flexible in the daily grind, don't lose focus on your ultimate goals. Keep your buyer persona in mind to make sure that what you do speaks to your target audience in a way that is effective and fruitful.
The glamorous world of successful solopreneurship may seem out of reach, but in actuality, it's completely attainable. With the business skills listed above and a little help from a professional, you can be on your way to a multimillion-dollar solo business.