Running a small business can be a bewildering experience. Besides Siri, the halls of a small business can be a lonely place. To whom do you turn for advice? Share ideas? Hear yourself think? Provide a dose of reality? If you're not working with a strategic business coach, an advisory board may be desireable.
What is an Advisory Board & Why would I want one?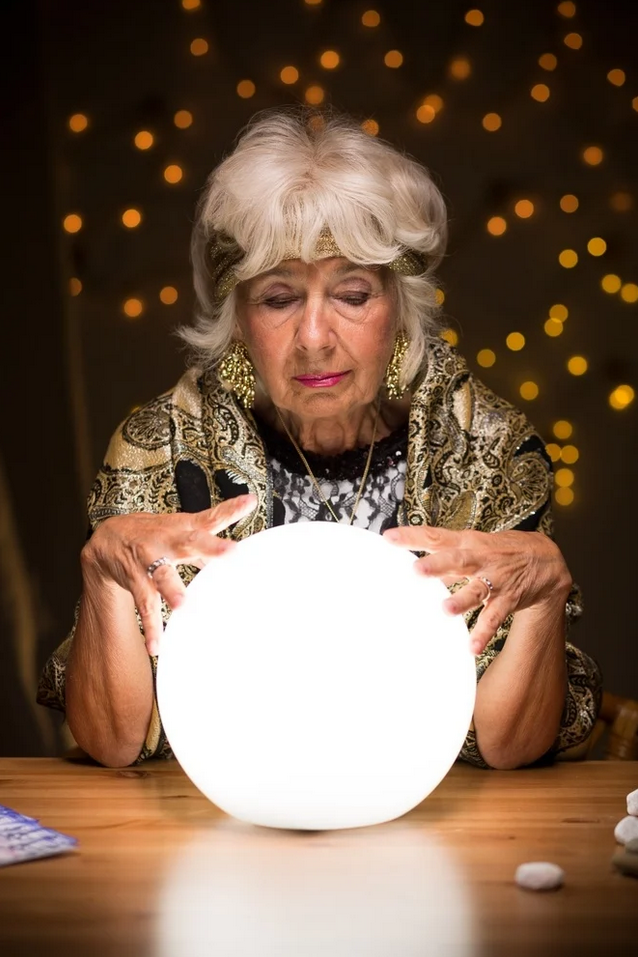 According to our friends at Wikipedia, an advisory board is a body that provides non-binding strategic advice to the management of a corporation, organization, or foundation. Many new or small businesses choose to have advisory boards in order to benefit from the knowledge of others, without the expense or formality of the Board of Directors.
The primary reason for creating an advisory board is to acquire advice and guidance outside of the business. Depending upon your intention for your board, members may provide "wise business counsel," act as a resource, monitor performance, furnish objective insights and ideas, as well as provide support and encouragement.
Crossing T's & Dotting I's
As with anything business-related, pre-planning is helpful. Considering an advisory board is no exception.
Before making your first board member request, be sure you think through your answers to key questions.
What outcome do you want from your advisory board?
How many members do you want on your board?
What type of expertise are you interested in acquiring for your board?
How often will your board meet? For how long?
Where will meetings occur?
What does a proposed meeting agenda look like?
What will be required beyond regular meeting attendance?
Will you ask for complete confidentiality? What actions will you take if a member violates this agreement?
Now it's your turn. What other pre-planning questions would you add to this list?