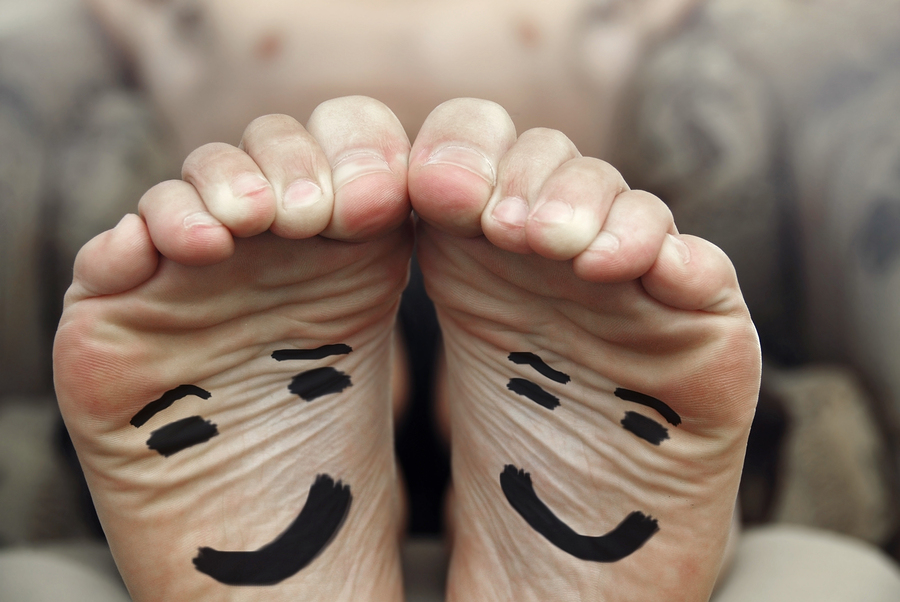 Small business networking, whether conducted online or offline, is the lifeline for new business during the core business development of your business. It's how you take your organization from one stage to the next. In fact, it's much more than showing up and shaking a few hands or liking a few pages and commenting on status updates. The real success from small business networking is found in how you treat your network.  
Business Networking with the Law of 250
Years ago I heard one of the most intriguing stories about networking. It demonstrates the importance of "who you know, not what you know," when it comes to small business networking. (Click to Tweet)
As the story goes, Joe Girard, recognized as the world's greatest salesman by the Guinness Book of World Records, stumbled across a most interesting fact about people and the scope of their influence.
While attending a Catholic funeral, he noticed "mass cards" being distributed to attendees. The cards were designed to memorialize the departed. Out of curiosity, he asked the mortician how he knew the number of cards to print. According to the mortician,  it was a matter of experience. After counting the number of signatures in a memorial book, the mortician observed a pattern. The average number of attendees at one's funeral was 250. Therefore, 250 mass cards were routinely printed for each funeral.
Another time, while Joe and his wife were attending a friends wedding, Joe asked the caterer how they determined the number of people to prepare for. (Obviously, this was before RSVP cards were invented.) The caterer remarked that they routinely prepared for 500 people – 250 from the bride's side and 250 from the grooms side of the family.
Notice a coincidence?
Don't Dis Your Small Business Network 
Whether your networking efforts take you face-to-face with a group of professionals or browser-to-browser via a social media platform, it's important to pay attention to Girard's Law of 250. Although you meet someone that may not perfectly match your buyer persona, they have tremendous influence over an average of 250 unique individuals – many of whom may be your next new clients!
Consider this…If you treat one person rudely or in a way that leaves them feeling dissatisfied, ignored, or upset, you have just lost a potential for 250 new clients. Yowsa! That leaves an indelible mark on your business.
On the other hand, treat your network, and its connections, with respect, consideration, appreciation, and courtesy and watch your small business grow…exponentially.