Every business needs one. And, every business has one. The question is whether or not your business strategy was selected on purpose.
The majority of small business entrepreneurs make up the 78% of the enterprises in the U.S. Although some have staff or freelancers to help implement their initiatives, most are juggling all the intricacies of business.
They are masters of their craft – accountants, lawyers, publicists, coaches, consultants, designers, thought leaders, and authors, just to mention a few – turned business owner and entrepreneur. In the pursuit of greater freedom and flexibility, they set out on their quest to launch a business.
Consciously considering a business strategy was likely the last thing on their mind.
Yet, as you grow in your position as owner, there comes a point when you recognize the need to take the reins. To be more intentional about what you're creating and your approach to business growth.
Hence, the desire to find the precise business strategy . . .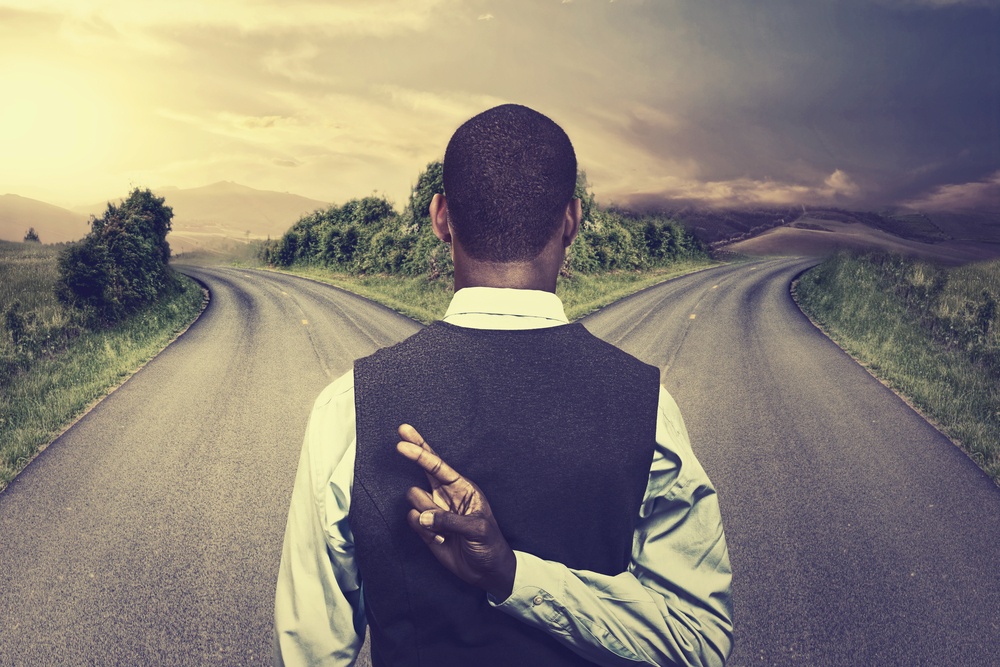 See Clearly – Act Concisely
According to Forbes, a business strategy is a set of guiding principles that, when communicated and adopted in the organization, generates a desired pattern of decision making.
Strategy provides a well-defined roadmap to guide important decisions like resource allocation and prioritization. It takes one beyond the daily existence of overwhelm and decision fatigue to where the ability to see – and execute – on vision and goals is uncomplicated and straightforward.
Done right, a business strategy helps calm chaos and lift cloudiness.
Under Consideration
Before throwing a dart to isolate your business strategy, there are a few preambles to consider.
1) What is the vision for your business? It's challenging, at best, to grow a business based on the right vision. Growing a business in the absence of a vision is insufferable (and scads of hard work). First step? Fire up your vision.
2) How will you grow? It may not be your goal to build a Goliath-type organization like Google or Deloitte but a strategy for how you intend to grow your business is important.
3) What aspects of your business can you capitalize on and leverage to spark growth? Each of us brings a one-of-a-kind perspective to our business that is unduplicatable. Don't underestimate the value of your strengths. Consider the role your distinctiveness may bring to your strategy.
4) What are the risks in your chosen industry? Small business, in general, comes with risk. Each industry, in turn, brings their set of risks to the table. Understanding what lies ahead shapes how you think about your business strategy.
5) What are the trends in your industry? Like in the old English nursery rhyme, Jack Be Nimble, small business enterprises are dexterous. With the ability to respond, an aptly chosen strategy can nicely leverage budding opportunities.
6) What are your competitors up to? Let's be honest, we can't compete with Amazon on a wide variety of factors. But, look closely. Is there a loophole – a gap left open – that the right strategy can fill? Food for thought . . .
Configured for Flow
Landing upon your ideal growth strategy becomes a much easier undertaking once you work through the various considerations.
And, with the core business essentials firmly intact, you'll experience a renewed sense of focus, performance, and achievement essential to business success.
Won't it be nice not to have to cross your fingers and hope for success! Whew!