Didn't we all think the pandemic would be in our rearview mirror by now? I sure did! In fact, in my 20+ years in business, I've never quite seen anything like the current situation, meaning the pandemic and its impact on all aspects of life.
Given the past two years of never-ending virtual meetings, non-existent in-person team collaboration, and ever-changing regulations, COVID has undoubtedly upped our resilience game.
Many small businesses have thrived despite the relentless challenges and changes. But, unfortunately, others haven't enjoyed the same experience. So what do you guess contributes to the difference? Did they find a four-leaf clover, rub a genie's bottle, unearth a rabbit's foot, or are they just plain lucky?
Roman philosopher Seneca said, "Luck is what happens when preparation meets opportunity." And, despite it the results, sometimes we have to create a little luck.
So, if you're looking for a four-leaf clover in your business to lift your spirits and relieve some of the COVID pressure, here are a few considerations for prompting opportunities in your small business: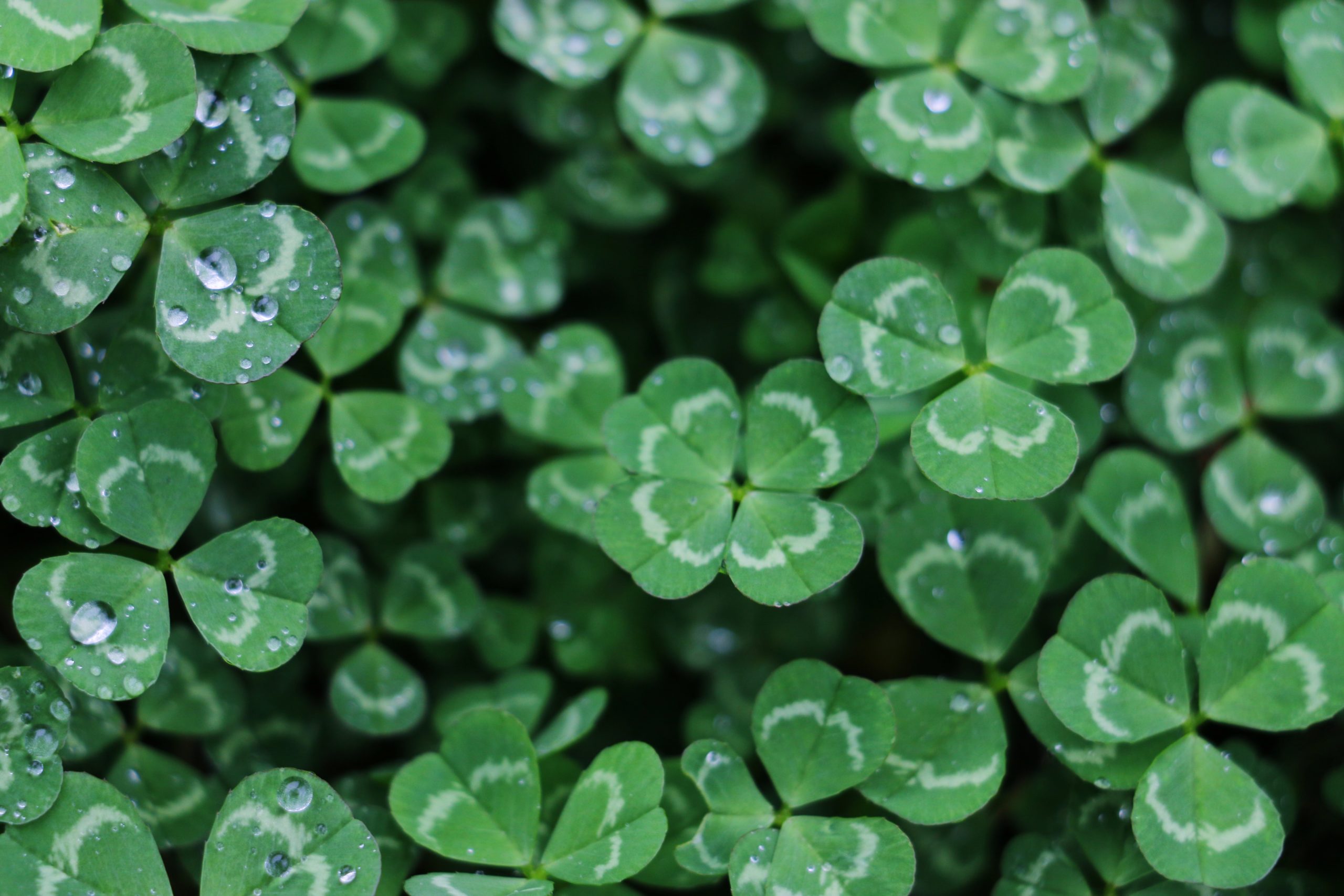 Launch a new program. Nothing infuses energy and opportunity into a business more than a new program or service. Can't think of a new idea? Find a new way to repackage your expertise.
Develop an inbound marketing model. Inbound marketing, coined by Hubspot, Dharmesh Shah, and Brain Halligan, is perfect for small business owners short on time but long on expertise (especially when in-person relationship development opportunities are limited.)
Have coffee with your clients, virtually, of course. You'll learn volumes about how to create opportunities for your business by jawboning with your clients. Plus, it shows your clients you care all the time — not just when you need to make a sale.
Guest blog on sites where your ideal client is known to frequent. Regular guest blogging is an excellent way for others to know you exist. Find curated and membership sites where your ideal client hangs out and become a contributing editor.
Understand the buyer's journey. Not everyone who visits your website or likes your Facebook page is ready to hand over their credit card. Many want to date for a while to get to know you better. Take them gently through the Nine Steps to Building Trust Online & Offline for Your Small Business. And, can't we all agree? The buyer's journey of 2022 is not the same as it was in 2020.
Adopt a giver's mindset. I'm not talking about giving away all of your expertise for free. After all, you're in business for profit. It's an attitude of what you can do for this person rather than what they can do for you. That's my favorite part of capitalism — being a giver rather than a taker.
Learn 21st-century consultative selling. Put away the double-knit plaid pants and loud, abrasive sales scripts. In the 21st century, selling is uncovering the needs of others and satisfying them. And boy, if there was ever a time that conditions for businesses have changed, it's now.
Keep in touch with your network. Don't just stop by your social media platforms when you have something to sell; stop by and say "hi." Turn your favorite social platform into "Cheers" – where everyone knows your name.
Fill your sales pipeline. Put enough effort into lead generation to satiate your sales pipeline. And, don't stop just short of "full."
Apply the 80/20 rule. Spend 80% of your time focusing on sales, marketing, and networking activities each day. Try this for two weeks. You'll amaze yourself with the number of opportunities you'll enjoy.
Revise your business model. How does the saying go, "It's Not Your Dad's Cadillac." Not that you're a 120-year old car; however, what worked well pre-2020 may no longer be relevant in the pandemic world.
Change your business strategy. In fact, why not run your current strategy through its paces by asking the 8 Questions to Scrutinize Your Business Strategy (Like a Boss).
I'll admit — that even these considerations can be daunting and ineffective in giving your business the infusion for growth it needs. Why? Because "it depends." Success in uncertain times is dependent on many factors — many of which may feel out of our control.
No matter what, opportunity, like luck, isn't what happens to you; it's what you do that creates opportunities. So, what sort of opportunity are you making today?
Opportunity, like luck, isn't what happens to you; it's what you do that creates opportunities. So, what sort of opportunity are you making today?