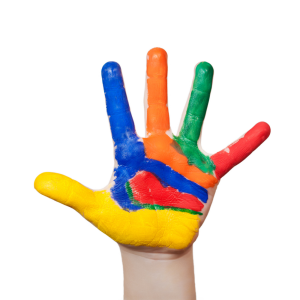 Business moves quickly and when it does, you need to be ready. That's why many small business entrepreneurs turn to a business strategist. A small business strategist gives small businesses an edge that helps them grow more quickly.
If you've never collaborated with a small business strategist or coach, it's exciting to consider how your small business benefits. Here are a few perks to expect:
1. Keep you laser-focused. You have allot going on throughout your small business. It's easy to lose sight of your primary focus and get derailed from your key goal. Your small business strategist cuts through the clutter to keep your vision sharp.
2. Inform you of the latest trends. It's tough enough to keep up with the latest developments in your business. It's nearly impossible to stay tuned in to business trends. Your small business strategist keeps you up-to-date on research and trends in business to save you time and lower your learning curve.
3. Identify missed opportunities. When you're in the middle of your workday, critical opportunities that bridge the gap between success and struggle are often overlooked. Your small business strategist points out unnoticed opportunities to make the most of your business outlook.
4. Provide feedback for growth – personally and professionally. Your small business is your baby. Just as every parent believes their baby is the cutest (despite those enormous ears), business objectivity is difficult to come by. Your small business strategist foresees the possibilities to become all you desire – and more.
5. Create a vacuum that pulls you forward. You can't grow your small business in a vacuum. Your small business strategist advances your resources, skills, and knowledge more quickly so your business can flourish.
Want to know what it's like to work with a Business Strategist for your small business?