Entrepreneurship is not for the faint of heart – especially in these times. Take economic uncertainty, mix in a healthy dose of technology, add a rapidly changing marketplace and you'll discover the learning curve for entrepreneurs is straight up!
A survey of small, medium, and micro enterprises (SMME) uncovered the primary topics entrepreneurs would like to learn most. Given that many entrepreneurs enter the field of business as a technician or a master craftsperson of their chosen profession, its easy to see why these topics are at the top of their list – they are the fundamental skills every SMME needs to know to succeed in business.
Topics in order of importance to the entrepreneur include: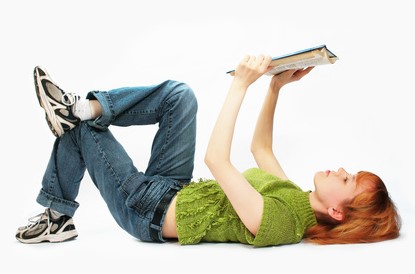 1. Marketing their business, which includes developing the ideal client profile, value proposition, branding, market research, marketing plan, marketing budget, and social media plan – all the elements needed to generate leads and acquire clients.
2. Growing their business includes understanding the critical factors and focus needed to move their business forward including establishing reasonable growth goals. (To learn more about the different stages of business growth & development, click here.)
3. Personal growth consists of strengthening self-esteem, building confidence, honing a belief in ones abilities and value, understanding strengths, improving communication skills, creating a compelling and inspiring vision, as well as, learning how to set healthy work and client boundaries.
4. How to succeed embraces a wide-range of topics from time/goal management to organization to getting more done in less time, developing timely products and services, remaining competitive and relevant in an environment that's continually changing, and gaining a clear understanding of what 'success' means to you.
5. Getting the most out of employees takes into account how to create an engaged inspired workforce in addition to knowing where to find the best fit for their company and how to entice them to join your workforce.
6. Financial management takes up such topics as gaining an understanding of cash flow, balance sheets, and profit and loss statements, pricing strategies, accounting and bookkeeping best practices, and budgeting.
7. Dealing with the pressure and stress. Who wouldn't be frazzled after learning all there is to learn about the previous 6 topics?! Actually, more entrepreneurs are noticing a rise in the day-to-day stress of growing a business. It's becoming so second-nature that stress seems to go unnoticed. Managing stress and pressure is a BIG topic. Perhaps it should be listed first as studies show that creativity, ingenuity, and innovation is greatly enhanced when people are relaxed and in-the-flow. Mindful meditation, making time for regular exercise, under promising, and learning to say 'no' more often are all topics – and skills – to be learned in this category.
What say you? What topic – or subtopic – would you like to learn most?