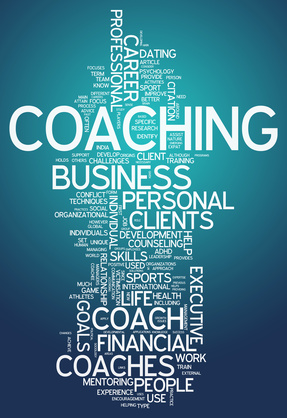 When it comes to engaging a business coach, there are a multitude of choices available. What really matters, however, is whether or not the business coach you engage actually makes an impact on your business.  You've made a substantial investment in your business therefore, you'll want to perform some due diligence in researching business coach candidates and ensuring that the one you select is a valuable asset to your business. In order to do this, you need to know what makes an effective business coach to begin with to give yourself a starting point for measuring potential candidates.
Skill and Knowledge Level
Anyone can call themselves a coach, but a worthy strategic business coach has industry know-how and skills they developed from attending a certified coaching program and from years of coaching. The business coaching industries is not regulated; therefore, you'll find numerous individuals labeling themselves as a business coach – whether they have experience and training with actual coaching or not.
Ownership Experience
Although your friends can tell you how to run your business, only another business owner really knows the ins and outs of business. The best business coaches are not only coaches, but business owners themselves.
Business Results Achieved
Even a strategic business coach with 20 years of experience could fail your business if they do not understand business and know how to best coach you to get results. Reputable business coaches are upfront about the results their clients have reached.  Business coaches that boast vague or outrageous outcomes without measureable proof could be a costly mistake down the road.
Time
While some business coaches spend over a year with a client, others limit their coaching services to  a few short weeks for each client. This timeframe greatly impacts the overall amount of learning, implementation, testing, and results you may achieve with that particular business coach. Business coaches in a rush to churn out clients and give quick coaching sessions typically have a bigger agenda in mind and are more concerned with how many businesses they coach each year, rather than the actual outcome of those coaching sessions.
With a little research and some time getting to know your potential strategic business coach, the more likely you are to engage an effective business coach the first time around – one that's an ideal fit for you and your business. Not all business coaches are created equally. Exercising thoughtfulness while making your decision will net you a satisfying, long-term business coaching relationship that provides your business with an abundance of rewards.
Related Blog Posts:
Strategic Coaching to Strengthen the Core of Your Business
Uncover the Moments of Truth in Your Business With a Strategic Coach
What to Discuss With Your Strategic Coach
What Entrepreneurs Benefit Most from Strategic Business Coaching?