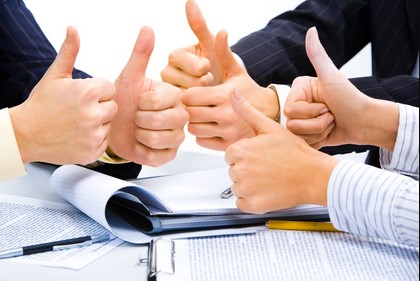 Every entrepreneur and small business owner can find tremendous value from engaging a strategic business coach. Although there are a variety of reasons one hires a business coach, the bottom line is that the entrepreneur is looking to make a change. Whether it's to achieve their goals, improve the quality of their business life, boost performance, or accelerate results, it's evident that what they're doing is no longer working. (Think Dr. Phil: How's that workin' for ya?)
Over the years, we've had the pleasure of working with a wide range of entrepreneurs from a variety of business industries and size. Because of our experience, we've discovered the entrepreneurs that benefit most from working with a strategic coach are those with the following:
a desire to be challenged
the love of learning and self-improvement
a willingness to work for positive results
the ability to learn from mistakes and failures
desire for collaborative discussions
independent thinkers
openness to new ideas and/or ways of thinking
display strong leadership in their business
ability to follow-through on commitments
Selecting a business coach with experience, expertise, and knowledge is important, as is making sure you and your selected coach are a good fit. However, the most critical factor to achieving your success with strategic business coaching is to make sure you're ready for it!