During a recent conversation with a colleague, the question about the difference between a life coach and a business coach came up. It was an excellent question.
The growth in the coaching industry, much like any industry, creates specialization. What was once only business and/or life coaching, has spawned executive coaching, performance coaching, team coaching, and personal coaching, just to name a few.
Frankly, coaching specialties lend a bit more complication to the conversation. In many ways, it reminds me of the medical profession. Students pursuing a career in medicine, despite the learning institute of choice, undergo fundamental instruction prior to undertaking their specialty of plastics, obstetrics, cardiology, etc.
Coaching Know-How
The industry of coaching, as a whole, comes with a set of agreed upon core competencies laid out by the professional organization, International Coaching Federation (ICF). This is the gold standard for the coaching industry.
The ICF reviews the various coach-training programs and, based on the standards outlined by a global Board of Directors, provides accreditation for the program. This ensures exceptional training curriculums are available for coaches who seek professional training.
Given that, the core coaching competencies sought and acquired are the same whether a coach pursues a business or life coach training program. Isn't that good news!
Life vs. Business Coaching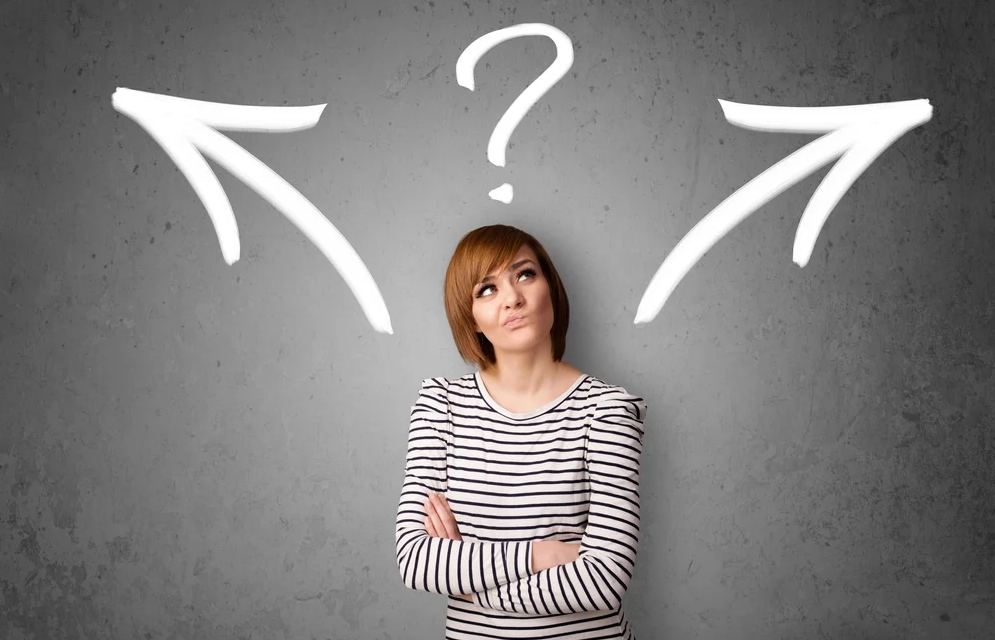 Knowing that a life and/or a business coach are skilled in the fundamental competencies goes a long way to building confidence in your choice as a consumer. This is, of course, based on the fact that the coach you're considering has obtained coach training at an ICF-approved coaching academy. (You are vetting your coaches, right?)
Depending upon your desired outcome, both a business and a life coach can assist with issues and challenges around your personal life. I would assert, however, that a life coach is better equipped to coach you through the concerns or objectives you have that are related to your personal life.
Although coaches of various specialties share in their skill of the core coaching competencies, each discipline comes equipped with advanced knowledge, skill, and tools that allow them to perform at their best.
Does this mean you'll need both a business and a life coach? That depends on your subject matter and desired results.
Although business coaching conversations may include cash flow, marketing, staffing, or strategies for business growth, business coaching is always a bit personal. As a matter of practice, you can't take the owner out of the business nor can the business be extricated from the owner. They're a package deal!
The Bottom Line
The key to deciding what type of coach is a good fit for you is greatly determined by the area of focus and outcome you desire. Although a coach may be able to effectively cross-over into other areas of study, the truth is — you, as the consumer, will always do yourself the biggest favor when engaging a coach specific to your needs.