Ralph Waldo Emerson says it beautifully, "Your actions speak so loudly, that I cannot hear what you're saying." This year was no different. As 2015 draws to a close, small business owners from around the globe revealed what was most important to their business success by what they read.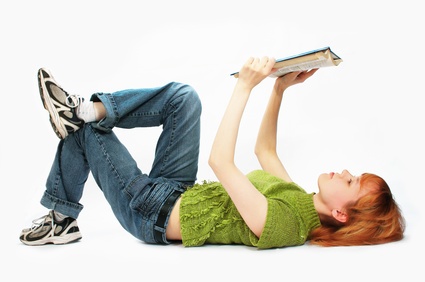 As you sip on your holiday cheer, enjoy our most read blogs of 2015! 
As I reflect on the the topics that seem to be of great interest for many small business owners, I'm encouraged. 2016 is going to be a break out year! 
---
What was your personal favorite blog article in 2015?