Replacing employees is time consuming, costly, and frustrating. It's one thing to hire for a new position, but replacing employees you have spent time and money training is another. If you want to reduce costly turnover and create a more competitive workforce, follow these employee retention strategies for your small business.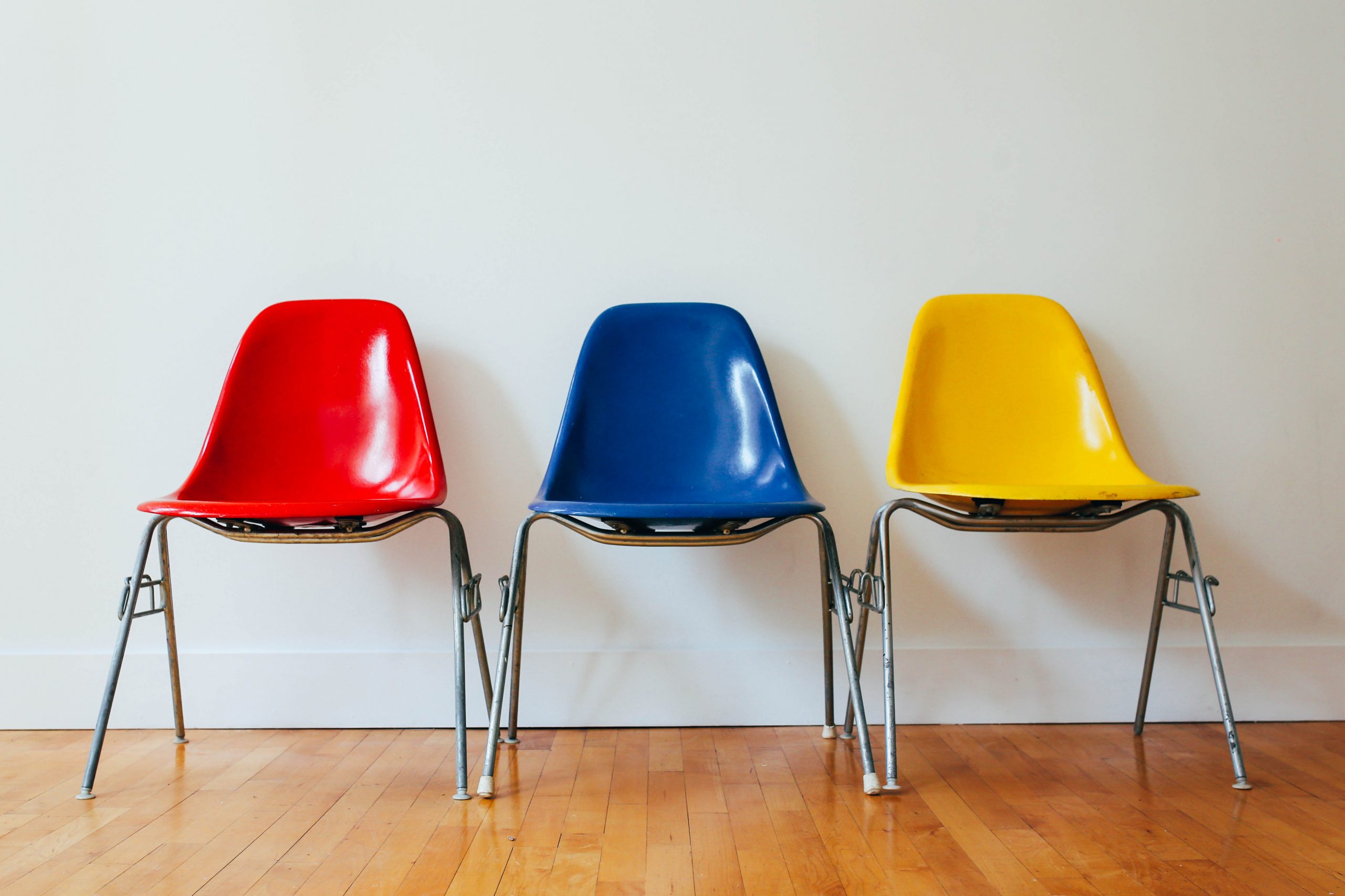 1. Keep Employees Motivated With Incentives
Keep your employees motivated and give them a feeling of accomplishment by offering low-cost incentives. They can include giving gift certificates, adding paid time off (PTO), taking them out to lunch, or featuring them in the company newsletter. When implemented right, these types of incentives keep your employees motivated and excited about their work.
 
2. Offer Benefits to Suit
One-size-fits-all benefits packages simply don't work. Increase employee retention by providing multiple benefit packages and allowing employees to pick and choose which are best for them.
 
For example, offer health insurance, life insurance plans, retirement funds, and perhaps even telecommuting opportunities. This employee retention strategy shows employees that you are interested in their personal well-being and that you are willing to accommodate their needs—which gives them even more reasons to stay.
 
3. Foster Development
Provide employees training on job skills, offer continuing education courses, or even tuition reimbursement for job-related degrees. The more you encourage and reward personal development, the more you'll be able to retain your best employees and improve morale.
 
4. Promote From Within
When it's time to create a new senior position, start the search with your existing employees before searching for outside candidates. When you constantly promote from the outside, employees get frustrated and may stop giving their best since they don't see any opportunities to grow with your business.
 
Promoting from within is one of the key employee retention strategies because it shows employees that there is a chance for advancement within your small business.
 
5. Keep in Contact
Effective communication is critical in any business. Owners and supervisors should be in constant contact with employees. Share your small business' mission and goals, keep tabs on emerging employee conflicts, show interest in their personal life (when appropriate), and make sure employees know you have an open door policy. Keeping in regular contact can motivate employees and make them more willing to truly care about the growth of your small business.
 
6. Encourage Feedback – And Listen
Getting employee feedback is important but, all too often, small business owners don't follow-up or communicate the reasons for certain decisions. While you can't accommodate everyone's request, showing that you care enough to ask and fix what you can will go a long way. For example, if employees ask for more flexible hours, see if you can work that into your scheduling. If you get multiple requests for the same thing, it's an indication that a majority of your staff is looking for change.
 
Employee turnover is a costly problem for any small business. Following these employee retention strategies can help you retain your best employees—not to mention saving on hiring, training, and much more. Learn more about how you can avoid costly turnover by getting your copy of .
This article first appeared at M.J. Management Solutions, Inc.