Did you experience it? I sat on the edge of my chair, glued to the game, yelling as if I was in the stadium; relieved when it was over. Another world championship title! In another nail-biting, edgy, and electrifying performance, the US Women's Soccer Team dominated the 2019 FIFA Women's World Cup.
This isn't their first "rodeo," so to speak. They've appeared on the world soccer stage in memorable style on multiple occasions.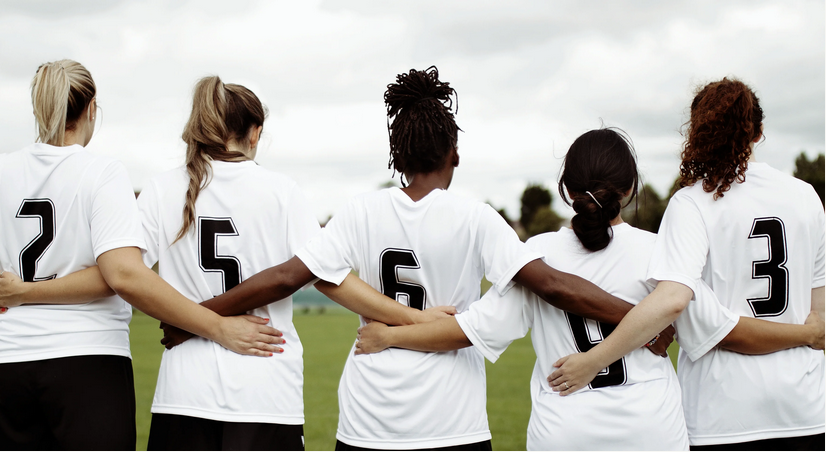 During their devastating loss to Japan in 2011, they showed us that sometimes the difference between winning and losing isn't technique. It is undying belief, attitude, and grit. They showed us to never stop believing you'll win. Even if the game has ended, it doesn't mean it's over so keep playing.
Read more: Top Ten Things Entrepreneurs Can Learn from Women's Soccer
In their stunning return in 2015, they came ready to play. They faced their foe with ferocity, executed smart moves early in the game, took periodic rest knowing fresh legs were critical, and stretched themselves in all directions. They were galvanized. They transformed their goal into reality to capture the title of world champions. It was breathtaking…and a bit stressful.
Read more: Entrepreneurs: Learn to #LiveYourGoals Like the US Women's Soccer Team
Their 2019 performance didn't disappoint. By capturing the win—and our hearts—there is much that we, as entrepreneurs, can learn from them.
Here are a few of the takeaways I captured…
Journey together—that's where success begins and ends.
Push the boundaries of what is possible.
When you nail your goal, take a bow—unapologetically.
Don't just come to play, come to win.
Continually, and incessantly, communicate with other members of your team.
If at first your goal is defeated, try again.
You'll get beat up. That's part of the game. Pick yourself up and play on.
You'll butt heads with others. Don't let it take you out of the game—unless your health is on the line.
When things don't go your way, don't get mad. Come back stronger, fiercer, and fight harder for the win.
When you know and speak your truth, you'll be criticized. Ignore it—and them.
Undoubtedly there were many more teachable moments for those of us with the desire to succeed. We play hard to win every day and our determination to succeed, just like the 2019 Women's World Soccer Champions, keeps us in the game—no matter the obstacles.
Remember this…as an entrepreneur, you are equally as talented, skilled, and powerful as the US Women's Soccer Team to dream, create, play, and shine!