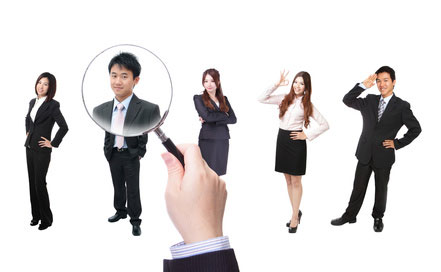 Ready to hire your first employee? If so, you're probably wondering about the right way to begin the hiring process. Remember that hiring the best person takes time—you don't want to fill the position with the first candidate you interview. He or she may seem like a good fit in the job interview, but if you aren't asking the right questions and going about the process methodically, you could be hiring the wrong employee for your company. And one bad employee is all it takes to disrupt your business.
But hiring goes beyond just finding the right candidate. There are things you can do during the hiring process that can sabotage your business. From being too vague in your job description to asking inappropriate questions, a lot can go wrong. So before you interview your first candidate, make sure you cover all your bases by following these tips.
Start With a Good Job Description
How much effort are you putting into your job descriptions? A job description should be detailed and tell candidates exactly what you're looking for, what you expect out of them, and what they can expect from you. Your description should comply with the Americans With Disabilities Act (ADA). You need to make it clear that you are not discriminatory, but also list any pertinent physical requirements, such as being able to lift a specific amount of weight on a daily basis.
Setup a Strategic Interview Process
You need to create a strategy for how you will interview each candidate, and that strategy should apply to each person with whom you speak. Don't stray from the process, even if you find a candidate that is more conversational. Your questions should examine his or her:
Core competencies
Past experience
Skills
Education
Motivation
Goals
More importantly, you should know what you are not legally allowed to ask during an interview. These questions include:
Past arrests
Marital status
Religious preference
Children
Country of origin
Whether English is their first language
If they have outstanding debts
Use of illegal drugs
Social behaviors
Use Appropriate Criteria for Your Selection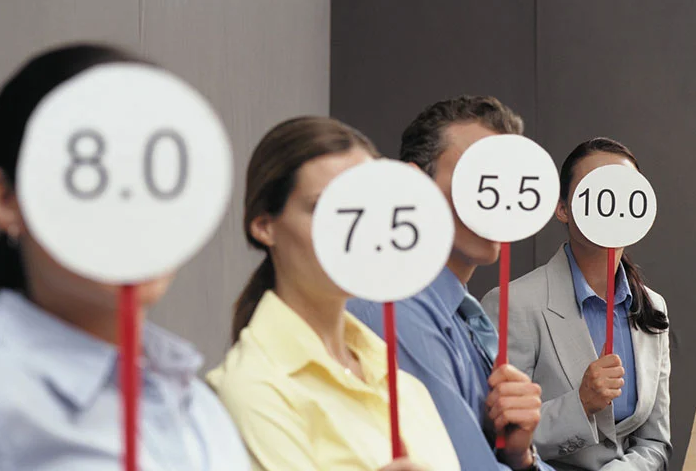 You can't hire an employee based on his or her marital status, religion, race, gender, veteran status, medical condition, disability, age, etc. In many states you may not consider sexual orientation when hiring. These criteria are discriminatory and could be devastating for your business.
One of the main things you should consider is whether the candidate is the right fit for your company's culture. He or she may have the skills and experience, but what about personality? You need to find a balance between credentials and how easy the person will be to work with—after all, you and other employees will be interacting with this person every day.
Have the Benefits to Back It Up
If this is your first time hiring an employee, you may not realize what benefits you're required to carry—not only for your employee's protection, but for yours as well. Most states require that business owners have workers' compensation insurance in addition to their blanket business coverage. If you don't have workers' compensation, you could not only face fines from your state, but also encounter significant liabilities down the road.
Hiring your first employee is a balancing act between finding the right candidate and protecting the future of your company. By taking your time and looking for a well-qualified, personable candidate, you can hire an employee that will be an asset and not a threat to your business. Why risk making a mistake that could be devastating to your business? Contact HR Solutions for guidance in this process.
Once you've hired your first employee, you need to make sure they stick around. In Practical Tools to Manage Costly Employee Turnover, you'll learn strategies to reduce costly employee turnover.
---
MJ Management Solutions, Inc., is a human resources consulting firm that provides small businesses with a wide range of virtual and onsite HR solutions to meet their immediate and long-term needs. From ensuring legal compliance to writing customized employee handbooks to conducting sexual harassment training, businesses depend on our expertise and cost-effective human resources services to help them thrive