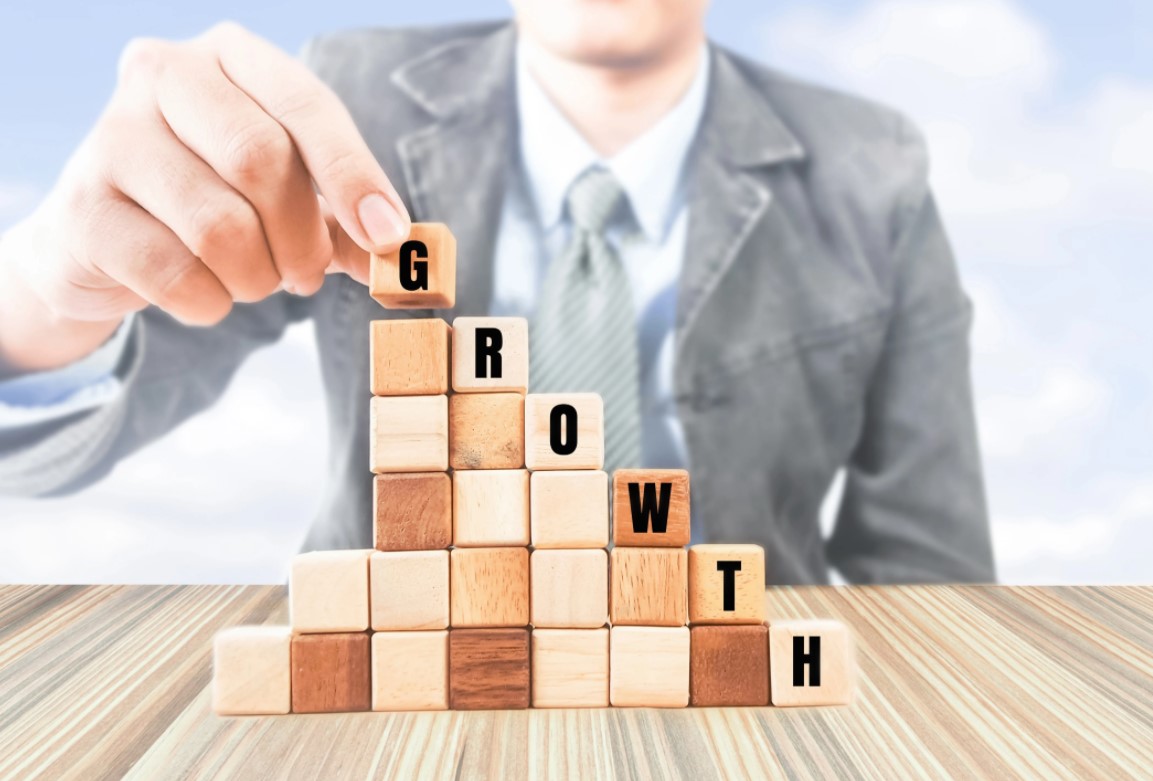 At the core of every business is an entrepreneur who is investing passion, time, and resources into making sure their business succeeds.  It's not an easy task!
Similar to the building that houses your office, your business needs a strong foundation to sustain the depth and breadth of the growth you're seeking. Cracks in the foundation can weaken your ability to grow and expand.  With all the effort and energy you put forth into business growth, you certainly can't afford to dilute your efforts.
Have you considered the strength of your business?  Why not take The Core Business Assessment to see how your business measures up. The Core Business Assessment helps identify the fundamental business skills and resources you need to facilitate growth. This knowledge enables you to put strategies into place that will methodically strengthen your business from the inside out to maximize resources and ultimately increase profits.
The Core Business Assessment  provides critical insight into the current state of your business and reveals which key business elements still need to be developed to ensure that the foundation of the business is strong and ready to grow.
By focusing on strengthening the core of your business, you can dramatically accelerate your business' rate of growth and achieve your personal and professional goals.