Developing a business strategy that is innovative is one of the most important things an entrepreneur can do for their business. When executed successfully, a well-thought-out business strategy takes a business, regardless of the industry, to new heights.
A business strategy is integral to the long-term success of your business because it allows you to spread your wings in the following areas:
Adaptability
According to Harvard Business Review, adaptability is the competitive advantage for businesses both big and small.
The entrepreneurial space is constantly changing and, if you're not mindful, it's easy to get left behind as your industry continues to evolve. A well-formulated business strategy, however, provides options for changes your business will likely face in the future.
Why not get ahead of the competitive curve by honing your business strategy now instead of when your back is against the wall.
Client Satisfaction
Clients are the cornerstone of your company. Naturally, you want to make sure they are always satisfied with your services and/or products. A business strategy makes it easy to create a customer satisfaction plan to follow when providing customer service.
Whether it's handling a customer complaint, scheduling new services, or generating leads, you want each person to be left with a good impression of your business.
And, what better way to uncover moments of truth. 
Growth and Expansion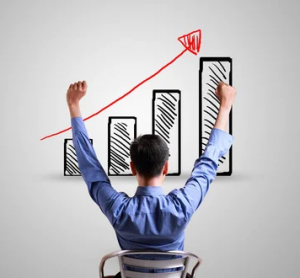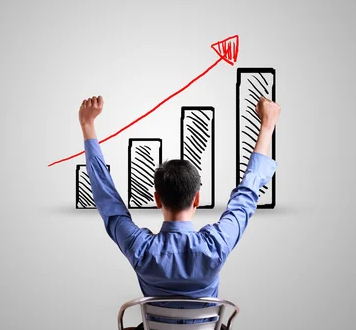 A business strategy provides a window into the future. It allows you to consider different paths your business might take. And, as your business continues to grow, It opens up opportunities to explore the development of other products and services.
Learning to both maintain and grow your business is a process, which by the way, is made exponentially easier with the use of a good business strategy. That's why it's important your business plan is as adaptable and unique as your company. It gives you the confidence and foundation you need to continue a steady growth pattern.
Trend Setting
One of the best parts about adhering to a business strategy is the opportunity it presents to become a trendsetter in your industry.
As an entrepreneur, it's vital that you are able to recognize the trends in your industry, understanding how each one is making an impact. Forbes.com explains this practice as merging business strategy with business innovation.
Key Takeaway
By taking the time to hone your business strategy skills, you'll be able to steer your ship in an exciting direction you never thought possible—while maintaining alignment with your values and principles.
Life doesn't get much better!