There is no way to eliminate all the risks associated with starting a business. However, you can improve your chances of success with good planning and preparation.  A worthy place to start is by assessing your strengths and weaknesses, as well as, common traits associated with a business start-up.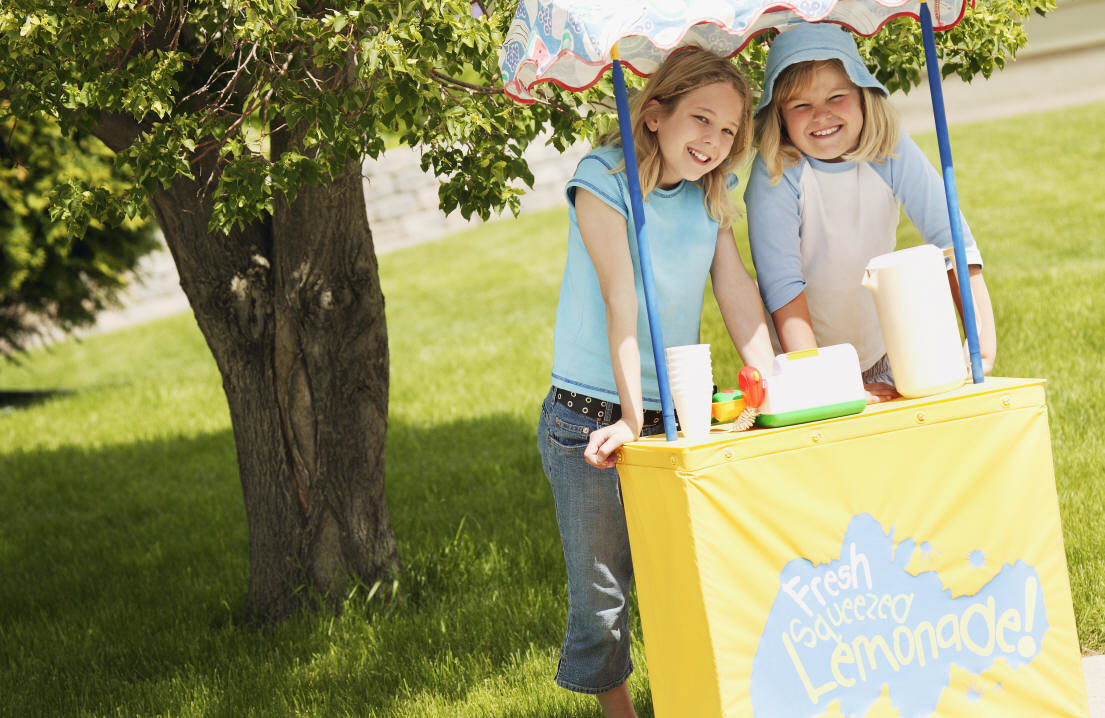 Qualities of Successful Entrepreneurs 
There is not a set profile of a successful business owner. However, there are some common qualities that most successful owners possess. These include:
Hardworking

Ambitious
Self-motivated
Risk-taker
Courageous
Independent
Your Entrepreneurial Future
Operating a business is demanding.  If your temperament and skills don't match your business, it becomes quite the struggle. (Click to Tweet)
Are you ready to honestly consider your responses to the following questions to evaluate your assets, as well as, your liabilities? Let's get started:
Are you a self-starter?
How well do you get along with different personalities?
How easily do you direct and influence the actions of others?
How willing are you to innovate?
Do you have the physical and emotional stamina you'll need?
How strong are your planning and organizational skills?
How will it impact your family?
Do you have reserves of time, cash, and skills?
How willing are you to learn new skills and behaviors?
How strong is your determination?
How well do you problem solve?
After truthfully evaluating your response to each question, how will you best utilize your strengths?  What about your weaknesses? What is your plan for compensating for your limitations? Are there any obvious conflicts between your personality and the type of enterprise you want to start?
If you're interested in a quick assessment of your entrepreneurial potential, visit The Gallup Strengths Center and take their Entrepreneurial Profile 10.
Shifting From Employee to Employer 
A "shift" is an internal change in one's beliefs.  These inner modifications alter your focus and transform the results you achieve. Undoubtedly, when entering the world of entrepreneurship, you need to think differently. (Click to Tweet)
Some of the common shifts to make include:
| | |
| --- | --- |
| FROM lack of attention, "busy" | TO focused, large vision, goal oriented |
| FROM erroneous, missing reports | TO accurate, timely reports |
| FROM being revenue driven | TO being profit oriented |
| FROM reacting to circumstances | TO responding to and solving problems |
| FROM blaming and excuse | TO accountability and responsibility |
| FROM excessive ideas and possibilities | TO profitable products and services only |
| FROM manual, ineffective paper flow | TO automated, computerized systems |
| FROM inexperienced, poorly-trained staff | TO competent, motivated, and rewarded staff |
| FROM slow to respond to market | TO anticipating and fast response |
| FROM hoping, dreaming, and wishing | TO solid planning, strategizing, and acting |
 
The Commonalities of a Start-up 
Still on board? Excellent! As you continue considering entrepreneurship, it's important to take the following "commonalties" into consideration.  Be objective as you evaluate each point.
Ask yourself some basic questions about who you are and what you're realistically qualified – and willing – to do.
What are some of the common characteristics of a start-up business?
Majority of time is spent on focusing your energy and organizing the business.
Owner doing everything, even answering the phone.
Establishing a reputation.  (Make it a great one!)
Customers expect quality, value, professionalism, and prompt service response.
High learning curve.  New skills being developed.
Strong focus on sales and marketing.
What are some of the common roadblocks when starting a small business?
Professional and personal balance.
Priorities not clearly defined.
Undeveloped business skills.
Unclear priorities.
Lack of time to do it all.
Unpredictable cash flow.
Neglected finances and record keeping.
 What are the common mistakes made with a business start-up?
Not researching the market.
Spending too much money on office space and decorations.
Over using an attorney.
Incorporating too early.
Lack of intimacy with the customer; poor customer service.
Company is in the wrong or too competitive a field.
Poor or inadequate staffing.
Insufficient funding.
Business plan based on owners needs, NOT what the market is ready to consistently buy.
Working without a  business plan.
Establishing unrealistic time frames.
Attempting to accomplish too much alone.
Tolerating interruptions.
What can you do to avoid many of the common mistakes?  What strengths and shifts can you use to steer clear of some of these missteps? Download the Core Business Assessment . Launch your small business right the first time…so you don't have to do over. (Click to Tweet)
---
What advice would you give a "newpreneur?"