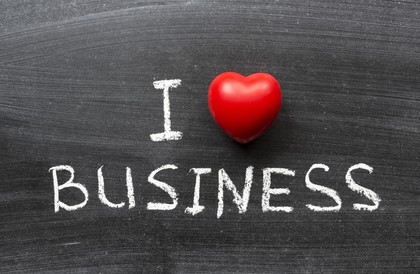 The truth is that most small business owners don't like working in the business they created. One of my clients aptly refers to it as "the business model we hate". Sound familiar? There's hope, however. There's still time to flip your business.
Small Business Model Angst
Like most entrepreneurs launching a new business, we're so thrilled to have clients — any clients — that we take on clients that are not the best fit for what we intend to accomplish. It doesn't take long for ill-fitting work to spiral into the way one continues to do business for years.
Based on this disconcerting business model, you lose your optimism for what's possible. Belief in your ability to accomplish your dreams begins to wane. Before long, you and your business are in a rut so deep that climbing out of it is a major undertaking.
Flip Your Small Business
Here are five things you need to turn your small business around.
If you're currently in a "business model you hate", don't wait to get the help you need to flip your small business. The sooner you do so, the faster you'll fall in love with your business again.