Accountability within a small business is more important than ever before. With the ever-increasing complexity in the day-to-day running of a business, staying on track to the successful conclusion of a goal is a challenge.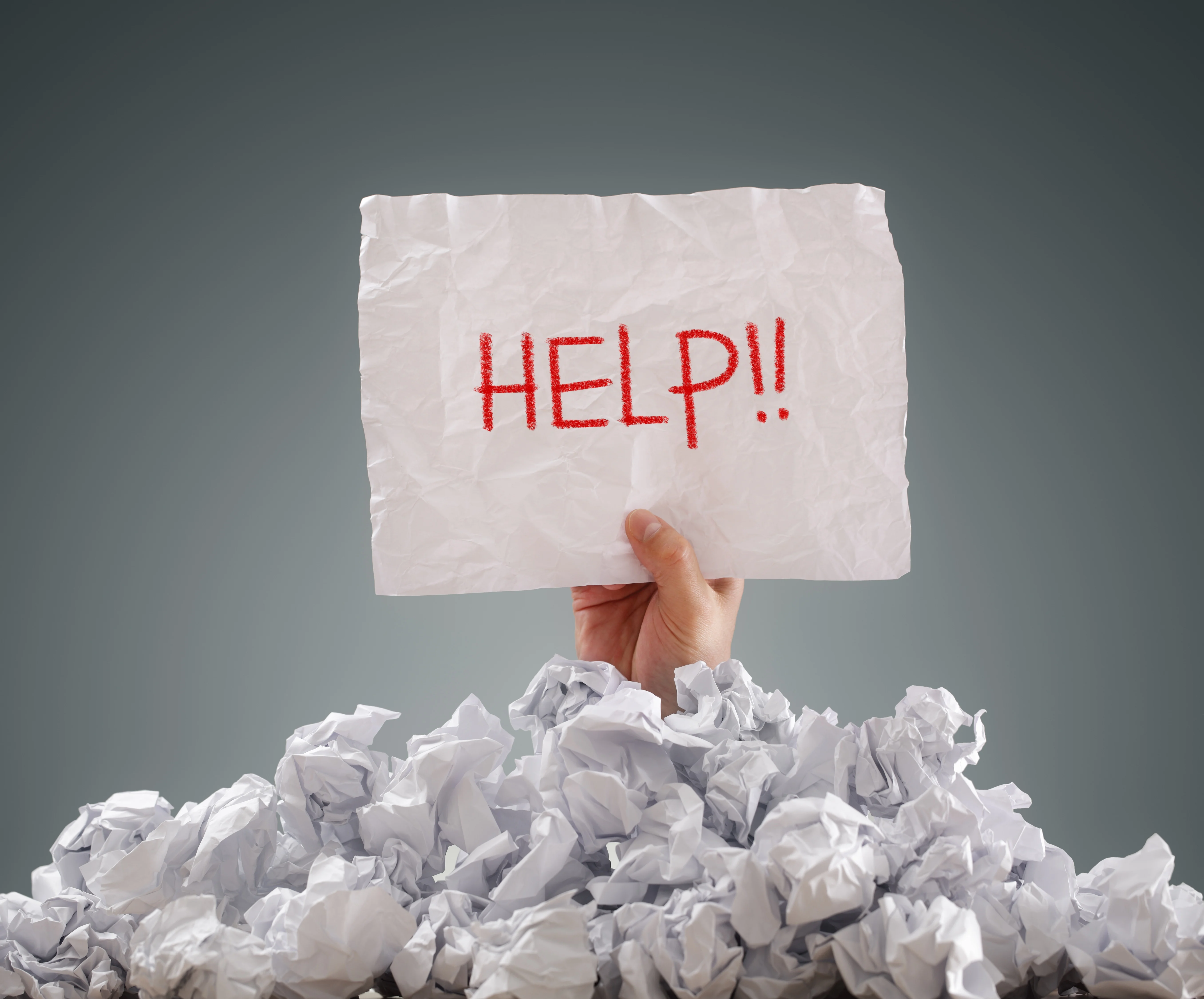 Accountability is an interesting phenomenon. Many of us launched out on our own to avoid the unrealistic expectations of others to hold us accountable (among a few other reasons). Now, as the boss, holding ourselves accountable is difficult.
Although small business owners love the notion of "going with the flow," we do have built-in accountabilities. For instance, there are tasks and activities that require our attention that are non-negotiable.  Employees, service providers, clients, regulatory bodies…all hold us accountable to meet our obligations.
Who holds the small business owner accountable to themselves and their success?  Often times, the most critical activities of strategic thinking, planning, and the implementation of goals and plans to a successful conclusion are placed on the back burner.
3 Roadblocks to Accountability
Beyond the traditional "I'll get to it when I have time" approach, a few other aspects influence our ability to be accountable to our success. These include…
Clearly defined results are missing. Beyond stating the specific results you hope to achieve in your business, it's equally important to have a clear plan for how your results will be achieved.
Vision is neglected and/or ill defined. There's a Chinese proverb that says, "A (wo)man who chases two rabbits catches neither." A hazy vision contributes to distractions and derailments.
Conflict lives within oneself. Ahhh, yes! The proverbial argument a small business owner has with himself or herself can be quite the stumbling block. Whether there's a disconnect between beliefs and desired results or a conflict between current knowledge and expertise and missing skills, these internals battles stand firmly in the way of success.
The Accountability System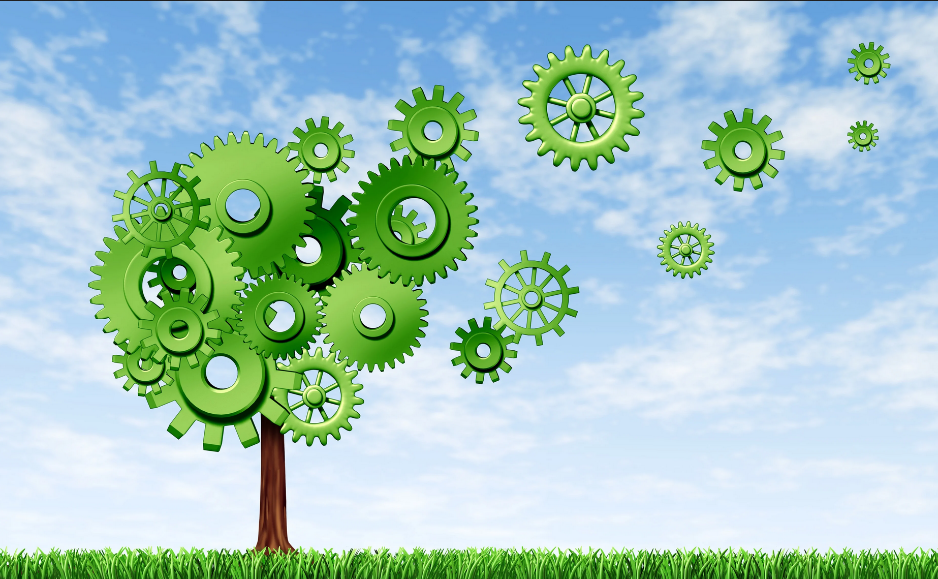 As a business coach, one of the most common phrases I hear is, "I need someone to hold me accountable." Seldom is it "someone" we need to hold us accountable, but rather it is a system of accountability. A system that we are accountable to and that is equally accountable to us in supporting our success.
Here is how you can set up an accountability system in your small business:
Mindset: The mindset of accountability embraces the conviction that the majority of your success is up to you. It is your choice, your action, and your behavior that contributes directly to your success.
You own your goals, your success, and your failure based on your mindset.
Skill set: The skill set of accountability begins with the artful ability to sketch a clear vision of the results you seek. Combined with the ability to set SMART goals and sensibly crafted plans, you're sure to cultivate a winning combination.
Be sure to add the project management skill set to the skills every small business needs to develop without which timelines and deadlines would come and go without notice.
Structure: The structure of accountability allows you to prioritize business growth rather than procrastinate, to be proactive rather than reactive, to focus, and fend off those pesky distractions that seem to undermine the best laid plans.
Besides being proven to improve performance, accountability in your small business is the linchpin for accelerating growth. It's as much as an inside game as it is an outside game…especially once you have your accountability system.