It seems like a lifetime since I launched my coaching practice in 1997. In fact, there were only 5000 coaches of all disciplines (business, life, time management, career, etc.) internationally. Today, that number has soared to include those educated by reputable institutions to those who merely hang out a shingle and call themselves a coach. In fact, a recent report by IBISWorld shows that 46,700 firms provide coaching for business in the U.S. alone. It's growing!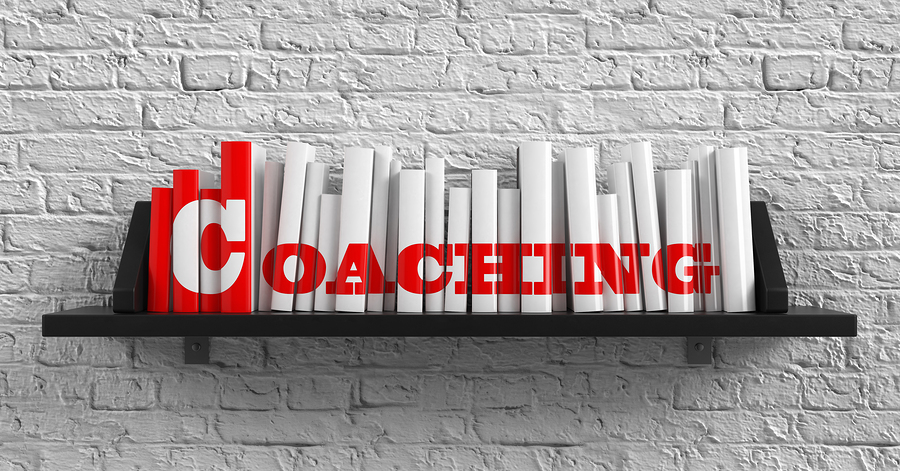 Coaching, for all disciples, is primarily about discovering…discovering what's missing—missing in your thinking, your vision, your direction, and your plans. The coach asks probing questions that allow a coachee to search within the database of their experiences to uncover the missing piece.
Coaching is also about discovering what is present yet unseen. That includes talents, skills, values, beliefs, and attitudes that are getting in the way of success.
That's all well and good—in theory—but in the real world of small business, it's not very practical. This is especially true for small business owners who are masters of their crafts, such as attorneys, thought leaders, writers, accountants, and therapists who have transitioned to entrepreneurship. Without the context (i.e., experience) from which to draw, many business owners are frustrated with their coaching experience. They want—and need—more. And, I might add, they deserve more.
The Coaching Wants of Today's Small Business
Although today there is an element of probing questions that will always arise within the context of any productive business coaching call, small business owners truly desire much, much more.
Are we up for the challenge? You bet!