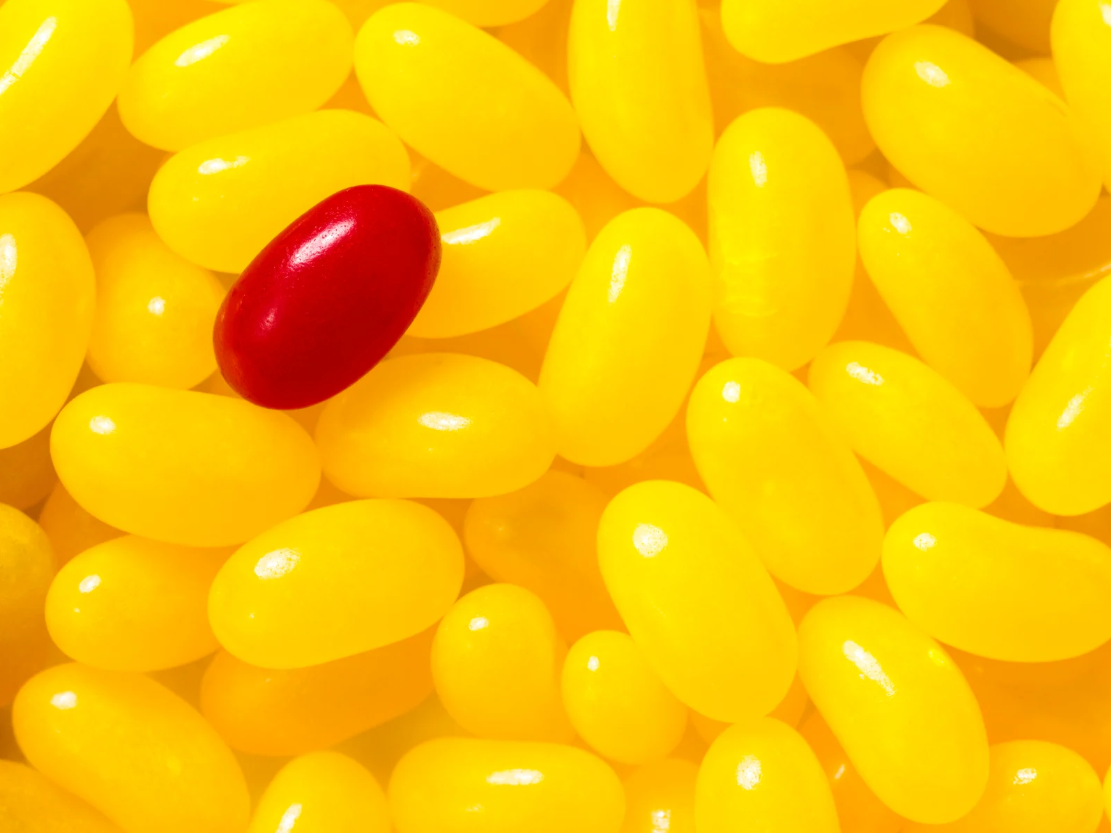 Advancements in technology have leveled the marketing playing field for small business owners. Although it's more affordable for small businesses to market their products/services along side larger enterprises, the marketplace is changing and is crowded. Subsequently, there is little elbowroom for your potential audience to hear your marketing message.
One tool employed by smart entrepreneurs and small business owners to make sure your ideal client hears the right message at the right time is the buyer persona. A buyer persona, which is a fictional depiction of your ideal client, takes defining your target audience one step further by adding greater detail to your ideal client profile.
As a result of this additional detail, your marketing messages can be polished to better target your client's needs, wants, dreams, desires, and challenges. Even in a crowded marketplace, your ideal client hears your message.
Baby Doll vs. American Doll
In many ways, how an ideal client was defined 10 years ago compared to how you describe your ideal client today reminds me of growing up.
My older sister and I were borne 15 months apart. To avoid unnecessary sibling rivalry, Mom and Dad bought us many of the same things – including identical baby dolls.
No one could distinguish my sister's baby doll from mine, especially since they wore identical pink flannel pajamas – until my sister bit three fingers off her doll's hand. Problem solved. The doll with the missing fingers was easily identifiable as my sister's.
Today, young children don't have to fight over identical baby dolls – or bite off the doll's fingers – to differentiate their dolls. Thanks to companies like American Doll and Build-A-Bear, kids can create toys that are distinctively theirs.
The More Your Small Business Knows
Just like American Doll or Build-A-Bear, bedazzled with better detail, your buyer persona is more easily identifiable in the throng of other buyers.
Therefore, your potential client is easier to locate online and offline for you and your referral partners. Marketing messages, sharpened to speak exclusively to your ideal client, are readily heard.  And, trust is built as your potential client experiences your understanding of their challenges.
The more you know about your potential buyer, the more effective your marketing.
Are you ready to get started?  Download The Buyer Persona worksheet and start building your buyer persona today.
Be sure to stop by and tell us all about them!