Someone once said, "People don't plan to fail—they fail to plan." Undoubtedly, none of us plan to fail but without an ongoing business planning process in position, we certainly are planning to be overwhelmed, distracted, and pulled off course on a regular basis.
As small business entrepreneurs who willingly adopt an ongoing business planning process, we can enjoy that "pot of gold" of greater efficiency, effectiveness, productivity, clients, and revenue…no matter how much business planning makes your stomach turn.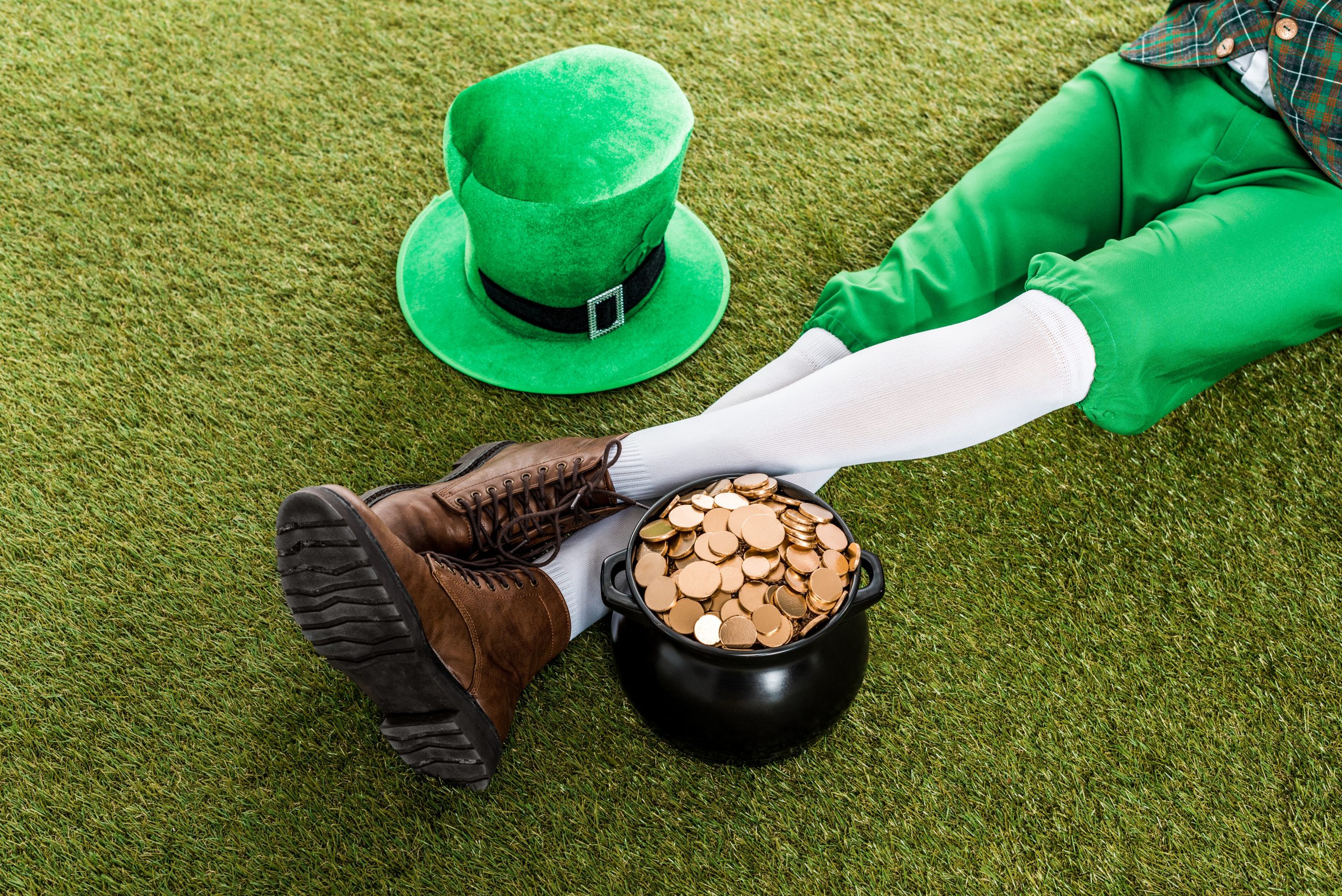 To support your planning and performance efforts, we created the Daily Goal Planner.
Its purpose is twofold: keep you focused on the most critical activities to move your business forward and shift you from "doing your business" to "growing your business". You can download it here for free. With your weekly plan for success in place, you're ready to properly plan each day to make sure your primary focus is on actions directly linked to achieving your goals.
Using the Daily Goal Planner, follow these five steps to move toward your goals each and every day:
1. Enter your Long Term Goals.
The primary importance of setting goals is to provide direction and purpose. Clear, concise goals keep you focused and precede success. When setting your goals, be sure they are SMART—specific, measurable, achievable, realistic, and timely. The duration of a long-term goal varies from business-to-business; however, most experts recommend a period of 3-5 years
2. Record your Short Term Goals.
The period of effectiveness for a short term goal, much like the long-term goal, is business-dependant. When establishing the time duration for your business, select that which gives you the greatest degree of clarity and focus. For most, this is one month. Make sure your short-term goal(s), aligns with your long-term goal(s)
Although the Daily Goal Planner allows you to enter and save data, we strongly recommend you re-enter your long and short-term goals each day to reinforce your direction and strengthen your goals.
3. Determine your Top Priority.
Although it seems like everything takes precedence, when it comes to achieving goals, your top priority consist of the most important project and/or action that advance your short and long-term goals.
4. Design your day.
Equipped with the top priority needed to further your short and long-term goals, you're ready to plan your day. Considering all previous commitments, set aside the time required to accomplish your top priority.
5. Catalog your To Do.
This is where you list other actions in need of your attention for the day. Be careful not to list more than what realistically can be completed given your known time availability.
With your goals clearly defined and focused on your top priorities, you are ready to launch a high performance day. Here's to planning for success! It's magically delicious!