While "executing" my morning routine, I realized my crack of dawn habit was messed up. Designed to fuel, energize, and sustain me, it did little to prepare me for the day ahead.
I run hard throughout the day. Besides being a business coach, I'm a business owner, wife, house and yard manager, chef, housekeeper, sister, aunt, grandma, godmother, and friend. It's exhilarating…and exhausting.
My day begins at 5:30 am. It's the time before the sun rises that my world is quiet. I have undisturbed, uninterrupted time for me and my rambling thoughts of the day ahead.
Needless to say, I'm a bit embarrassed to share my sacred morning routine with you. But, in the spirit of full transparency, here goes.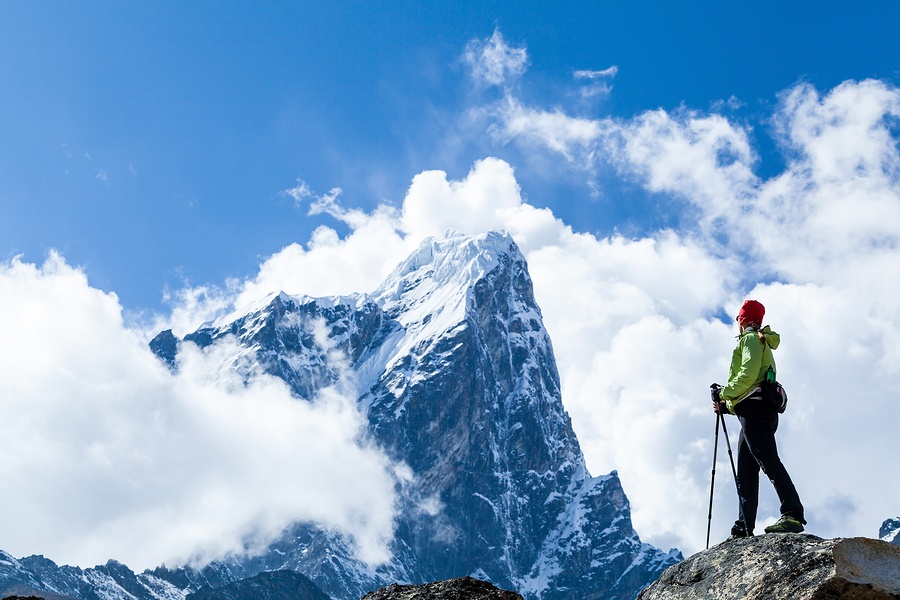 Feasting on Fruity Bears & Digital Delicacies
Up until the time of this writing, my break of day "me" time was filled with pouring over my iPad, caffeine in hand, curled up in my favorite corner of a well-worn couch. It was 90-minutes of sheer, unadulterated bliss before I hit the trail for the day's adventure.
This morning was different.
Having read an article on fueling for the day, I set out to challenge my daily grind. The author suggested having breakfast within 30 minutes of rising followed by 1 cup of coffee. Say what?! My 90-minute escapade included 2-3 cups of that hot, rich caffeine-ladened elixir. Breakfast was an afterthought 2-3 hours into the day.
In an attempt to follow the expert's idea, I launched into the new routine, albeit ridden with skepticism and forlorn. How I would miss my "old" routine. Much like disposing of my favorite pair of running shoes long-past their purpose and usefulness, it was tough to part with my old ways.
My well-worn morning routine consisting of games, social media, and news consumption. It was my way to energize and prepare myself for the day ahead — to gird my loins, if you will. Yet, it was very much like having a sugary donut and a handful of gummy bears before climbing Mt. Baldy.
A Hikers Guide to Peak Performance
As a hiker of Mt. Baldy, it didn't take long to realize that such a morning start wouldn't take me far up the trail. What if I peered down the eye of each day as if it were a trek across the Pacific or Appalachian trail? How would I fuel? How would I travel? Would I go all day without a break?
Heck, no!
Breaks would be pre-planned. Meals and snacks — affectionately called "fueling" — would be deliberate and calculated. Hydration would be projected and delivered with regularity to avoid the energy-crushing effects of dehydration. Rest — and lots of it — would be premeditated.
These would not be ad hoc activities. No "poking around on Facebook" until the wee hours of the morning only to have sleep interrupted by the blue light of digital devices. No! We would be much more reverent and respectful of our routines and habits knowing what the day ahead may bring.
IMHO (In My Humble Opinion)
The job of an entrepreneur is exhilarating. It's exciting and fun. And, it's demanding — as taxing as the mountain trails with their dangerously steep inclines and rocky descents.
The views along the way are spectacular. The vistas inspiring. To reach the summit — the ultimate pinnacle of our labor — requires the utmost care in planning and preparation to ensure our readiness for the journey ahead.
Entrepreneurs do a crappy job of taking care of themselves — myself included. We need to do better to make certain we outperform each and every day along the trail. It is, after all, the only way to summit.