School is never out for the pro. This year was no different with small business owners demonstrating their commitment to life-long learning by downloading key pieces of business development.
---
Here are the most loved downloads for the small businesses of 2015: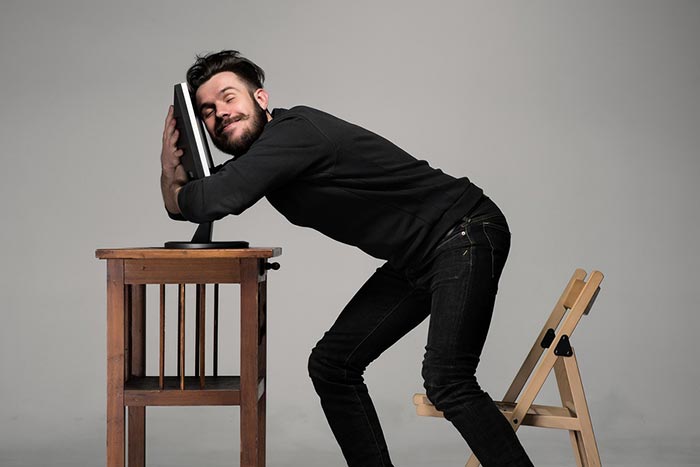 1. Core Business Assessment – The Core Business Assessment provides smart business insight into business growth strategies.
2. The Stages of Business Growth & Development – Do you know which stage of growth and development your business is in? This chart defines your business stage so you can take the appropriate actions now.
3. Business Growth Strategy Worksheet – Business growth strategies are the decidable difference between your business and your competition. Download your free business growth strategy worksheet.
4. Bite-Size Chunks of Wisdom – Synnovatia's small business coaching blog gives entrepreneurs the tools, tips, and techniques they need to grow their business. (When you subscribe, you make sure you never miss another free download.)
5. Strategic Planning Workbook – The economy may be uncertain but the future of your business doesn't need to be in doubt. A strategic plan provides the framework for decision-making that translates into easy daily action steps to keep you focused and on fire.
6. The Daily Goal Planner – Those who achieve greatness in their small business learn to manage their goals rather than their time.
7. Creating Your Buyer Persona Worksheet – Ahhh, nothing is more thrilling than to attract more clients to your small business with a buyer persona.
8. End of Year Business Assessment – Business growth doesn't happen in a vacuum. It takes a keen eye, critical thinking, and unrelenting planning based on an objective assessment.
9. Are You Heading in the Right Direction? Unlock Your Future with SMART Goals – Your small business resources may be limited but your success won't be when you learn to set SMART goals with this free goal setting workbook.
10. Features–Benefit Worksheet – Once your Buyer Persona is defined, learn how to "benefit-speak" to turn more qualified leads into satisfied clients for your small business.
---
Did you find your favorite? How did it enhance your business growth?